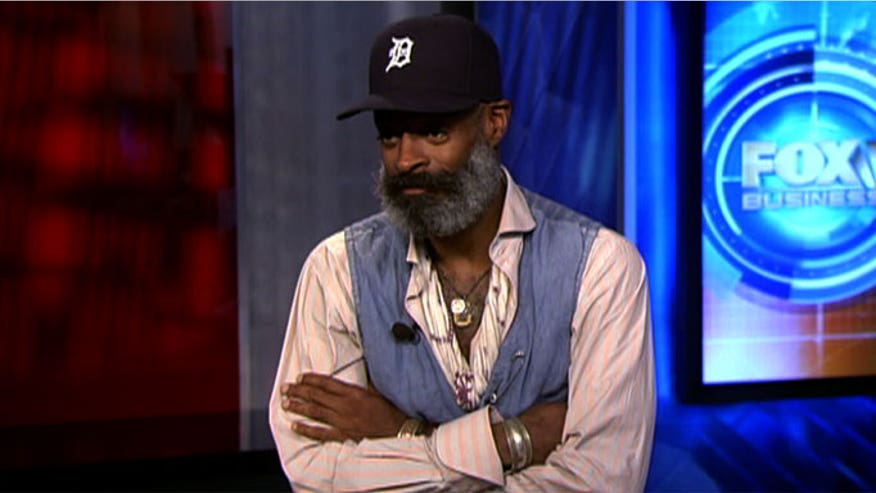 When self proclaimed "old school shirt maker" Kevin Stewart set out to start a clothing company, he wanted the venture to be an all-American one, from design inspiration to labor force.
With Old School Shirt Makers, founder and designer Stewart is doing just that.
"I didn't want to do this unless it was made here, because I was concerned about the American worker first," Stewart says.
Taking "the best of American styles as far as the traditions of American-made shirts," Stewart's line meets price points between $185 and $275 as a way to stand out from an otherwise crowded market.
"You have European labels that are at $600 to $900," he says. "Then you have the Macy's main floor which is $40 and I didn't want to be in that because I couldn't compete in that pool," he says.
"I didn't want to be part of the problem, sending jobs overseas," Stewart told FOX Business Network's Lauren Simonetti. "So I stuck to my guns."
Check out the video above to learn about the line and what's next for his company.