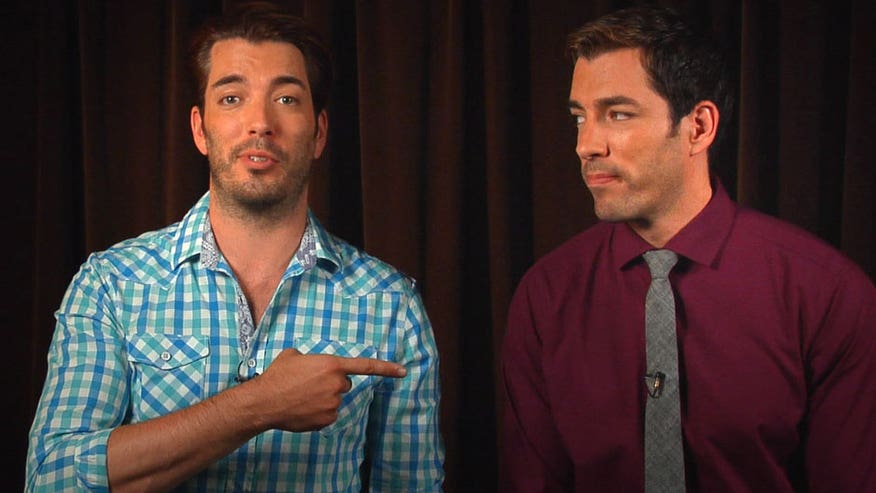 The Property Brothers are back! This time with a show on HGTV called "Brother vs. Brother" which pits the identical twins against each other as they renovate two homes from start to finish while mentoring aspiring contractors.
FOX News Magazine sat down with the dynamic duo to learn more about DIY home renovation. Specifically, which projects could we tackle on our own and how much could we do, if we were working with a $10,000 budget?
"Ten grand is enough to do a mild renovation throughout the whole house," says Jonathan. "If you renovated just one room, and a buyer sees that the rest of the house looks dated, you've wasted your money.
"You're better off putting down new flooring throughout, [and] splashing some paint on the walls," he explains.
Drew agrees that spreading the money around the entire property might be your best bet.
"Ten thousand dollars is a lot of money," says Drew. "That's enough to do some work in the kitchen, some flooring, something in your bathroom."
The brothers tell us that while putting in new floors may sound daunting, it's definitely a feasible DIY project.
"Flooring is absolutely something a homeowner can take on themselves," says Jonathan.
Check out the video above to find out how.