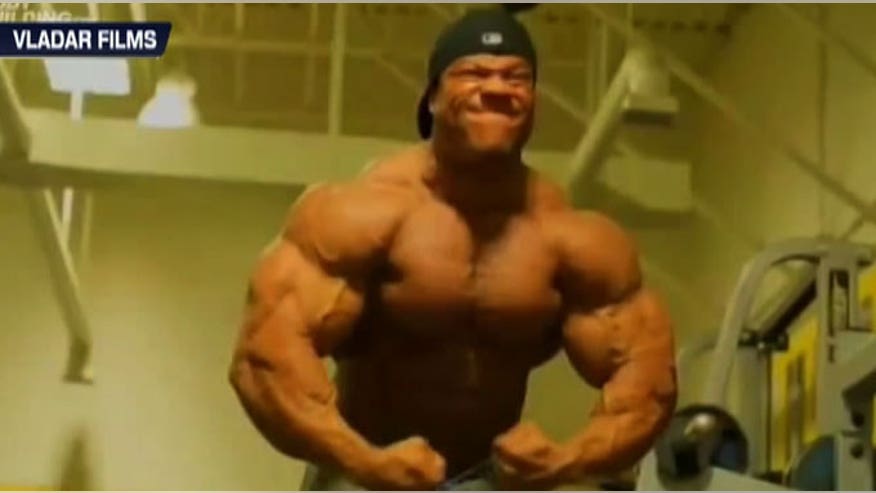 It's been more than 35 years since the documentary "Pumping Iron" introduced theatergoers to Arnold Schwarzenegger, but bodybuilding is about to re-enter the spotlight in "Generation Iron."
"[It's] kind of like a long awaited sequel to 'Pumping Iron,'" says the film's director Vlad Yudin. "Generation Iron is 'Pumping Iron' for the new generation."
Yudin's documentary follows seven bodybuilders as they train to compete for the title of Mr. Olympia. "That's the title you dream to get," explains Yudin in the FOX interview above. "That's the Super Bowl of bodybuilding."
The director goes on to describe bodybuilding as "a very misunderstood sport" which gets its just due in "Generation Iron." "I think most people, when they think of bodybuilders, they think of very unintelligent people that just lift things up and put them down … but I wanted to discover who these bodybuilders are," Yudin continues, explaining how he captures the motivation and dedication of the seven subjects.
"It's about bodybuilding, but it's really about bodybuilders," he adds. "These characters really make the film."
To hear more from Yudin and watch a preview of "Generation Iron," check out the video above.