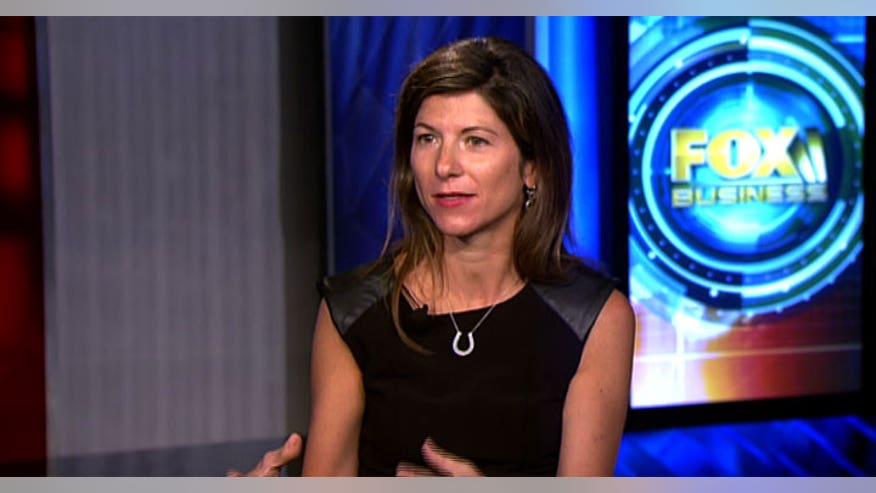 Being the CEO of a company isn't easy, especially when you've got two young children at home. But it's not impossible, as jewelry company CEO Michelle Mullman proves.
"I call myself a mommy-preneur," explains Mullman. "Mommy-preneuers are women — or you could be a daddy-preneuer — who really decided they wanted to balance the family life, as well as pursue their entrepreneurial spirit."
Last year, Mullman founded HarpersLove, a company that allows customers to customize fine jewelry online. She held a job in finance shortly beforehand, but left when she realized she wasn't doing what she wanted to do. More importantly, she found that she wasn't spending enough time with her family.
"I had major aspirations to grow, and then after my second child was born … I just had sort of a take-back," Mullman recounts.
Today, Mullman still strives for success in both her business and personal lives, yet she's doing it at a pace that's more comfortable for a mom. "For me, the uniqueness of being a 'mommy-preneur' is doing it a little at a time," she says. Then, when the time is right, Mullman appreciates that she can "ramp up" her efforts accordingly.
"Because I have a two-year-old and a 4-1/2-year-old, I take advantage of nap-time," she laughs.
Learn more about Mullman and HarpersLove in the video above.