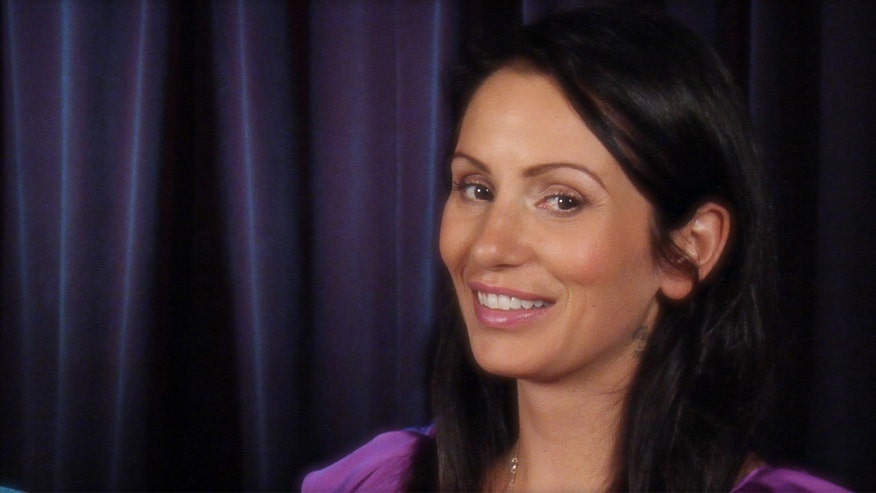 When it comes to covering dark under eye circles, most of us apply concealer, down a few cups of coffee and hope for the best.
But if your current makeup routine isn't cutting it, there are other solutions.
Makeup artist Lauren Cosenza shows us how to correct dark circles for a bright-eyed and bushy-tailed glow in five easy steps.
Check out the video above or read on to learn how: