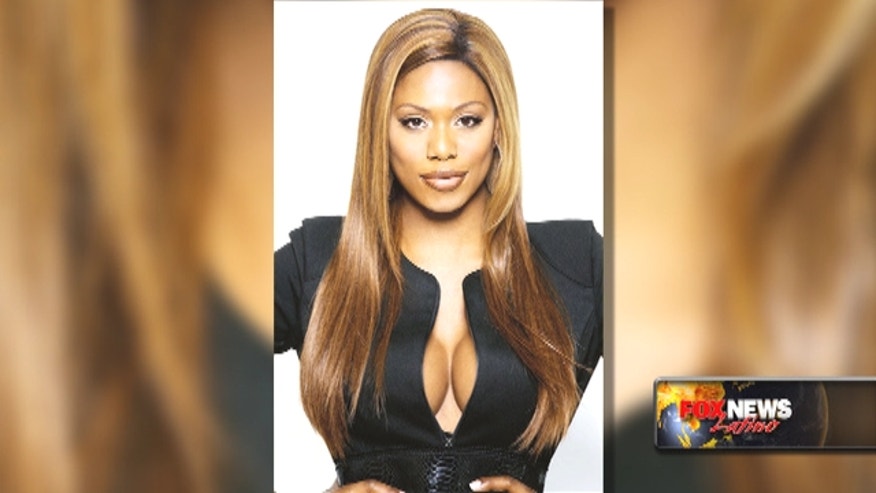 New York City – Have you ever felt like you didn't belong or couldn't conform to the labels placed on you? For Laverne Cox, she says that was the story of her life - at birth, she was labeled male, but always felt female. Now, she's living life in her truth.
Cox is enjoying success as an actress and transgender advocate. She currently stars in the new Netflix series "Orange is the new black" and you may remember her from the VH1 reality shows "TRANSform me" and "I want to work for Diddy."
America is now celebrating pride month for the lesbian, gay, bisexual and transgender community amid two key rulings handed down by the U.S. Supreme Court eliminating the federal Defense of Marriage Act and California's Prop 8 that banned same-sex marriage in the state.
Click on the video to find out why Cox said she is hopeful for the future of her community, but is also concerned about research that shows transgender people are still disproportionately on the receiving end of violent hate crimes in this country.
MY Lifestyle Magazine is a boutique publication for chic bicultural Latinos. From health, beauty, travel, entertainment and fashion, this national publication reveals all the latest cultural styles and trends. It is the first multimedia platform for bicultural readers, as 85 percent of the content is in English and 15 percent in Spanish.
Follow us on twitter.com/foxnewslatino
Like us at facebook.com/foxnewslatino