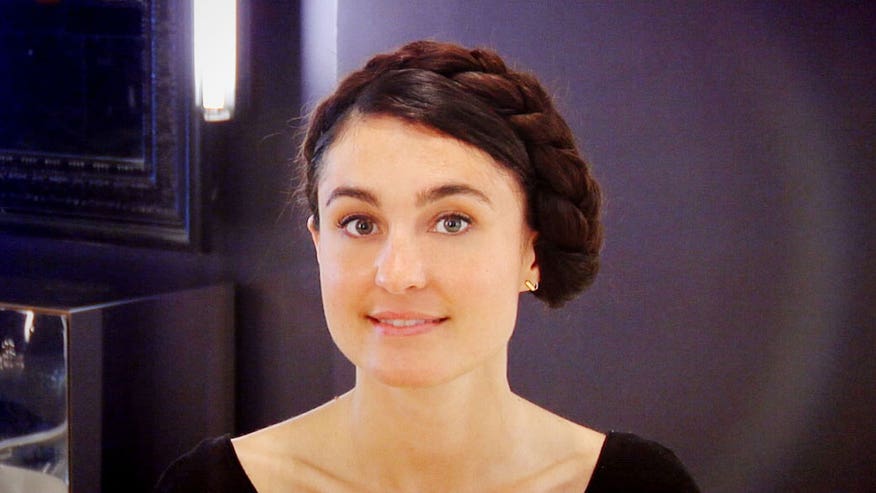 Messy buns and ponytails aren't your only options for taming your mane during summer months.
Celebrity hairstylist Paul Cucinello shows us how to beat the heat with this effortless, elegant updo.
To get the look, follow these four easy steps:
Create a sleek, low side ponytail secured behind the ear and tie with an elastic band.
Braid hair and secure the end with an elastic.
Wrap braid across the front of the head and secure behind the ear.
Embellish with combs, jeweled hairpins or a brooch
Alternate version: You can also part your hair down the center, create two low ponytails behind each ear. Then create two braids and cross each braid over in front securing each braid behind the opposite ear.
Cucinello suggests prepping hair with a texturizing spray, such as Oribe Dry Texturizing Spray, for more grip.
Tip: If you don't have super long hair, Cucinello says you can still get the look. Just secure the ponytail a little higher, so the braid will wrap all the way across your head.