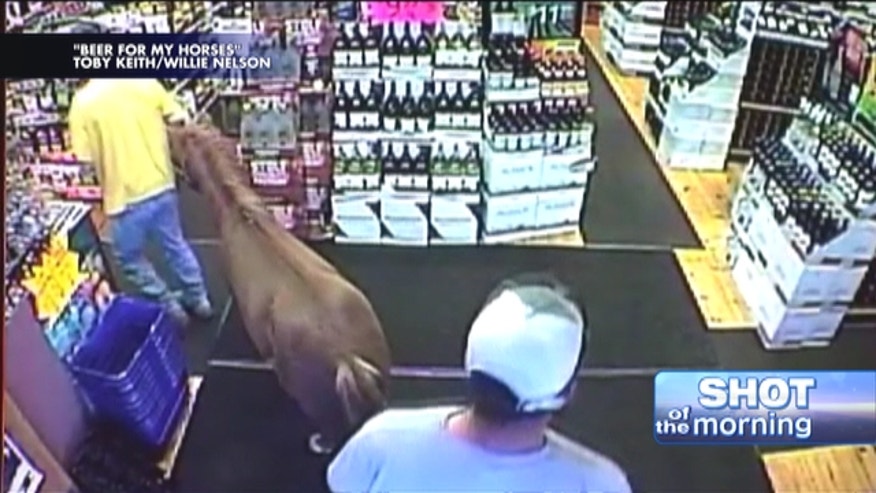 MIAMI - Some of South Florida's biggest Miami Heat fans are sporting some white hot looks in a bold way to show team support.
"He loves the Heat, so we make sure when he goes to school, and he's playing basketball he shows it off to all his friends and whatnot," said barber John Delgado.
The Miami Heat is once again heating up on the hard court and getting fans pumped up, but forget the hats and jerseys. Some die hard fans are just not satisfied with memorabilia.
Fine Line Barber Shop in Southwest Miami-Dade is whipping up some one-of-a-kind haircuts, each one with a winning message for Miami's Big Three.
When it comes to custom hair art, the man with the clippers said he is only bound by the limits of your imagination. "This one says, 'Team Heat.' He's gotten 'Go Heat.' He's gotten 'Let's go Heat,' large. He's gotten the flaming ball, the logo itself," said Delgado.
No Heat hair cut would be complete without a little white hot flair. For the veteran Heat fan who's still young at heart, Delgado says when it comes to supporting the home team, age is absolutely irrelevant. "Young or old, everybody is talking about the Heat," said Delgado, "and into the Heat and into the games and watching the games."
There's no need for old magazines at this unique shop. Customers get their game on and grab a video game controller and storm up the court. There are worse ways to pass the time until tip-off. But of course, no cutting edge style comes without at least a little bit of controversy.
"I decided to get it. It's awesome," said Heat fan Joel Trespalacios, who was suspended from school after administrators said his haircut broke the rules. He said he is not letting a little scolding keep him from showing off his team spirit, though.
For more stories go to wsvn.com
Follow us on twitter.com/foxnewslatino
Like us at facebook.com/foxnewslatino