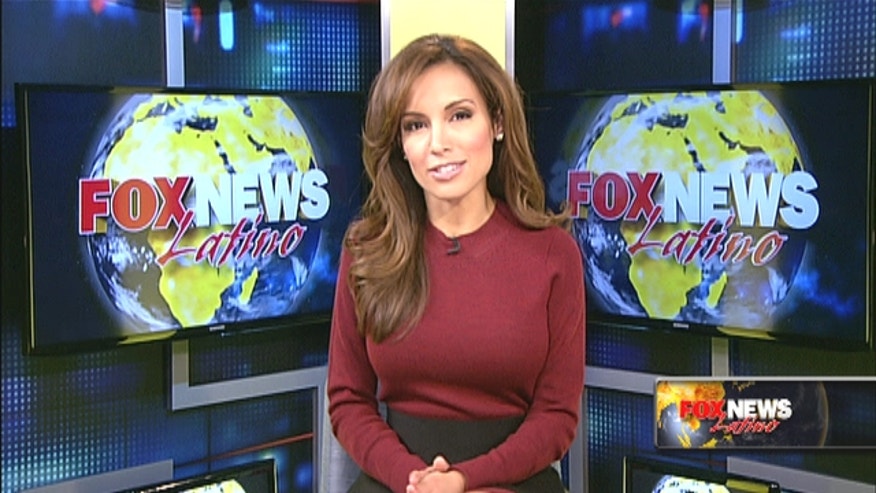 WASHINGTON – After claims that Latinos have been largely excluded from consideration, the Kennedy Center for the Performing Arts has reviewed its process to select artists who receive one of the nation's top arts prizes, the Kennedy Center Honors.
Under the revised process, the Center will begin seeking recommendations from the public for the first time in the award's 35-year history. Recommendations can be submitted online beginning Thursday. The center will also seek more recommendations from a committee of artists.
Last year, the National Hispanic Foundation for the Arts criticized the center, saying it has long excluded Latinos from the prize. Just two of the more than 180 past honorees were Hispanics— Placido Domingo, the acclaimed Spanish tenor, and Chita Rivera, the actress and singer of Puerto Rican descent. The group suggested potential Latino honorees could include Carlos Santana, Rita Moreno, Joan Baez, Gloria Estefan and others.
Giselle Fernandez, a former journalist who was born in Mexico and appointed by President Barack Obama to the Kennedy Center's board, said the revised process opens up a bigger universe of candidates for consideration.
"You're going to see much more diverse and expansive access to excellence in all disciplines, all realms and all communities," Fernandez said. She added that the Kennedy Center could provide a model for other organizations seeking to reflect the nation's diversity.
Beyond considering more Latinos, she said a broader selection process will be open "to all communities that perhaps didn't have access before because the process was too closed over the years." Facing criticism was uncomfortable but resulted in a better process, she said.
In addition to the revised selection process, the Kennedy Center said Thursday that it is committed to bolstering its track record on diversity and its relationship with the Hispanic community. The center is working to form a Latino Advisory Committee to meet quarterly, said spokesman John Dow.
To narrow the roster of potential honorees, the center is forming a new Special Honors Committee. Former honorees Chita Rivera and Yo-Yo Ma will serve on the panel, along with opera singer Harolyn Blackwell, dancer Damian Woetzel and two center board members, Elaine Wynn and Cappy McGarr. From there, the Kennedy Center chairman, president and award producers will create slates of potential honorees to balance the selections across artistic disciplines, and the executive committee of the center's board of trustees will make the final decision.
The Kennedy Center Honors have become a major cultural prize for excellence in dance, music, theater, movies or television. The honor includes a salute from the president and secretary of state each year, along with performances by top entertainers. The show is broadcast each December on CBS.
Based on reporting by The Associated Press.
Follow us on twitter.com/foxnewslatino
Like us at facebook.com/foxnewslatino