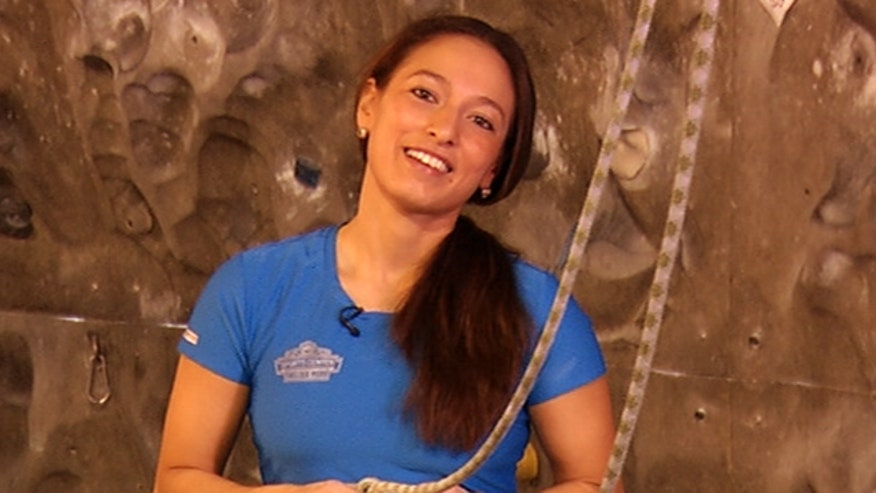 Tired of the same old gym routine?
There are plenty of ways to burn calories that don't involve logging miles on the treadmill, like, say, rock climbing.
We caught up with Kathy Alcoba at New York's Chelsea Piers, where she showed us how to scale a rock wall — and work every muscle in the body in the process.
Kathy makes it look easy, and that's inspiration enough for us.
Check out the video above to see her expert technique.