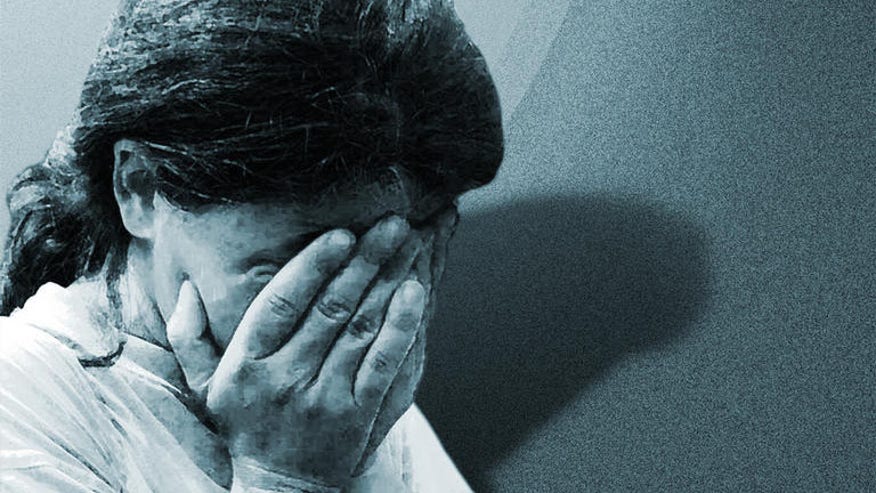 New York City – The Latin music world was shocked after reports surfaced that legendary salsa singer La India was hospitalized in Puerto Rico for injuries she sustained in an attack. Making matters worse, some eyewitnesses reported that the attacker was her very own boyfriend.
La India has since denied it was him, but regardless of if it was her boyfriend or not, the incident has sparked a conversation among Latinos about the problem of domestic violence. The statistics don't lie — one in three women on this planet will experience an incident of this kind of abuse in their lifetime.
Joining us this week on MY Lifestyle Extra to share the new approach to tackling domestic violence is Dawn Diaz, president and founder of Milagros Day Worldwide, a non-profit organization that for four years has worked to help survivors of domestic violence rebuild their lives.
Also this week, check out why heartthrob actor Ryan Gosling is not afraid to stick up for his sexy Latina girlfriend, actress Eva Mendes. Don't miss it!
MY Lifestyle Magazine is a boutique publication for chic bicultural Latinos. From health, beauty, travel, entertainment and fashion, this national publication reveals all the latest cultural styles and trends. It is the first multimedia platform for bicultural readers, as 85 percent of the content is in English and 15 percent in Spanish.
Follow us on twitter.com/foxnewslatino
Like us at facebook.com/foxnewslatino