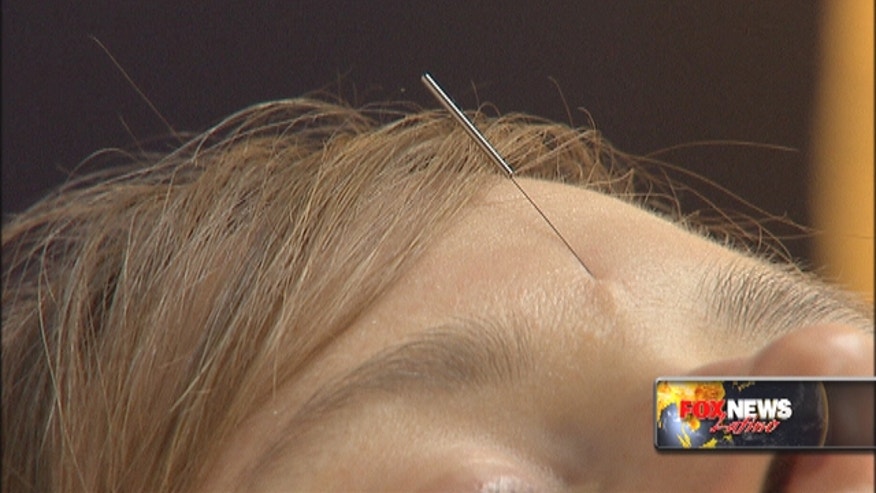 New York City – We can be bombarded with so many bad emotions like stress, anxiety or anger on a daily basis. So what happens when a constant stream of bad energy fills our bodies? There can be a whole range of effects, from sadness to serious health problems.
This week on MY Lifestyle Extra, we had an intimate chat with Suzanne M. Hill, a licensed acupuncturist and healer, to figure out how these feelings affect us and what we can do to combat them. Hill is a regular contributor in MY Lifestyle magazine and hosts a weekly radio program called "The Healing Power Hour" on voiceamerica.com. She has operated her New York practice Turtle Bay Acupuncture for 14 years.
Click on the video to hear what she had to say about how acupuncture can help release the toxic energy we're carrying, how grudges and resentment call hurt us, and also, find out her interesting take on how negative energy could have had an effect on the declining health of Venezuelan President Hugo Chávez, who died this week.
MY Lifestyle Magazine is a boutique publication for chic bicultural Latinos. From health, beauty, travel, entertainment and fashion, this national publication reveals all the latest cultural styles and trends. It is the first multimedia platform for bicultural readers, as 85 percent of the content is in English and 15 percent in Spanish.
Follow us on twitter.com/foxnewslatino
Like us at facebook.com/foxnewslatino