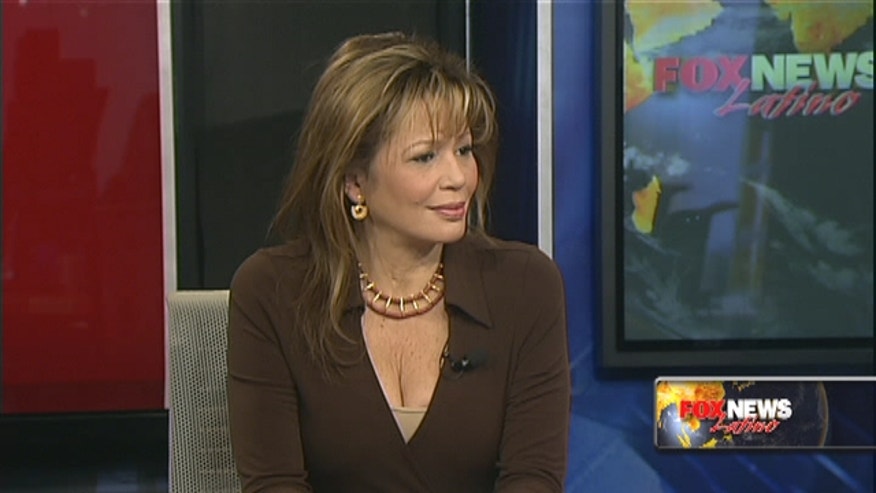 She is a trailblazer in her field. While superstar singers like Gloria Estefan and Ricky Martin were Latino pioneers who crossed over to the mainstream U.S. market, Daisy Martinez was the first to do the same in the culinary world.
Martinez is most known for her shows "Daisy Cooks!" on PBS, first aired in 2005. Later, she went on to star in "Viva Daisy!" on the Food Network in 2009. She's the author of three books and was recently invited to appear on the Utilísima channel.
She joined MY Lifestyle Extra and opened up about being a Latina who helped introduce Latin cuisine to the mainstream, how she became successful and how she dealt with the difficult times in her career. You don't want to miss the interview!
MY Lifestyle Magazine is a boutique publication for chic bicultural Latinos. From health, beauty, travel, entertainment and fashion, this national publication reveals all the latest cultural styles and trends. It is the first multimedia platform for bicultural readers, as 85 percent of the content is in English and 15 percent in Spanish.
Follow us on twitter.com/foxnewslatino
Like us at facebook.com/foxnewslatino