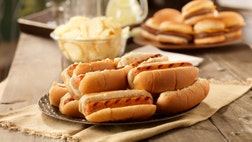 Food Trends
Before you load up on barbecue, beware of these scary calorie counts.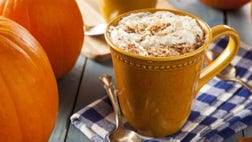 DRINKS
Fans of the seasonal drink are awaiting the revamped coffee that, in addition to the real pumpkin, now no longer has caramel coloring.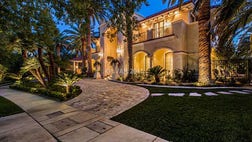 REAL ESTATE
Pro poker player and student loan mogul Cary Katz is looking to draw the right buyer for the $22 million mansion he just put on the market in Las Vegas. The post CEO (and Poker...