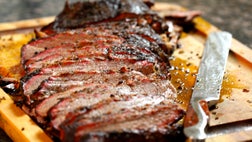 Party Food
Say goodbye to summer with the best barbecue and sides around.
Auto
A spokesman for a Connecticut track says a man who crashed in a race of vintage cars is the first death in the historic-racing festival's 32-year history.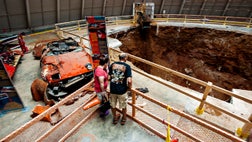 Classics
A massive sinkhole that swallowed eight prized sports cars won't be a permanent attraction at the National Corvette Museum in Kentucky.