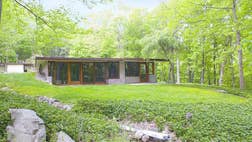 REAL ESTATE
Listed for $1.45 million, this meticulously restored Usonian home in Weston, CT, was built in 1963 by Allan Gelbin, an apprentice of Frank Lloyd Wright. The post Back in Time:...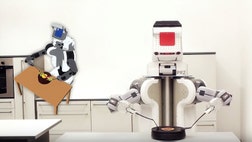 Food Trends
First it was the bartender robot now it's a full blown chef.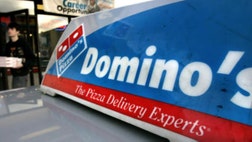 Fast Food
Bryce Petty outrages fans in one of the world's most preeminent pizza cities.