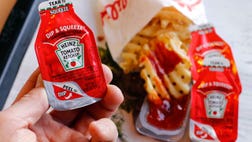 Food Trends
A Michigan man contends Heinz didn't have the idea for a ketchup container that could be dipped into and squeezed until they heard his pitch.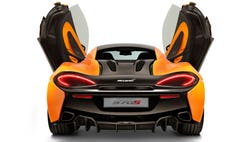 Performance
Think of it as trickle-down economics for folks that really don't need that sort of thing.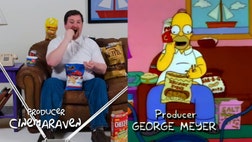 Extreme Foods
Homer Simpson has inspired a lot of food lovers over the years.