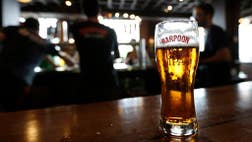 Food Trends
During the course of approximately the past year, Americans got drunkest on two days: New Year's Eve and the Saturday of St. Patrick's Day weekend.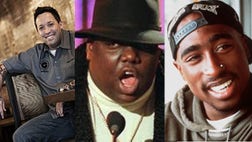 Odd News
The tasting menu was reportedly inspired by Chef Mike Isabella's love for the two artists.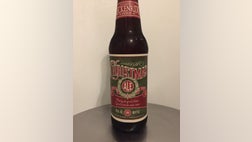 Fox BYO
Naughty or nice, everyone deserves a tasty craft beer as a break from the stress of the holidays. Here are eight winter seasonal craft beers to take your mind off the...