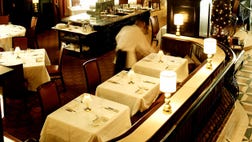 Restaurants
The best restaurants to get a taste of good Italian food without needing a plane ticket to Italy.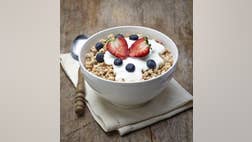 Food Prep
This versatile food can be sweet or savory, anytime of day.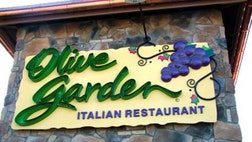 Food Trends
Olive Garden is hurting itself by piling on too many breadsticks, according to an investor that's disputing how the restaurant chain is run.