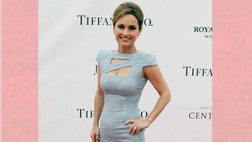 Celebrity Chefs
Food Network chef Giada de Laurentiis refuses to eat her own food while filming.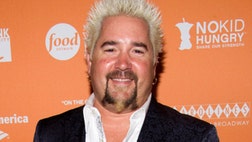 Celebrity Chefs
No frosted tips, but Guy Fieri sported a nice mullet 14 years ago.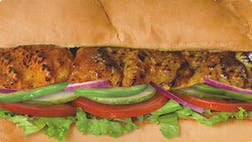 Lunch
Though every Subway around the world has that same distinct smell, there are some special sandwiches that can only be ordered in certain locations.