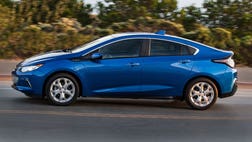 Car Report
You may not have heard it, but there's a new Chevy Volt on the road.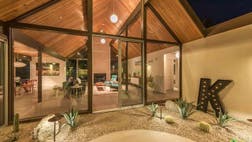 REAL ESTATE
After a successful sale of the first Desert Eichler, developer Troy Kudlac is back with his second Eichler build, now on the market for $1.29 million. The post The Next Wave of...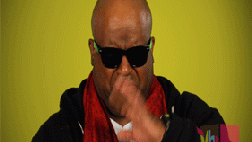 REAL ESTATE
We asked Realtors to reveal some of the most noteworthy statements they've overheard as potential buyers look at houses. Prepare to laugh, cringe, and take notes. The post What...