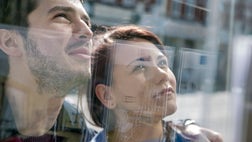 REAL ESTATE
This generation does things a little differently from our predecessors. And when it comes to buying a home, we millennials need different advice, too. The post Beefing Up Your...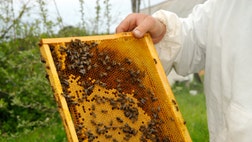 Food Prep
When our writer fell in love with honey, she fell in love hard—and her cooking life became all the better for it. Now, she shares how you, too, can become a honey addict.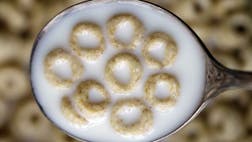 Food & Drink
General Mills is recalling 1.8 million boxes of Cheerios and Honey Nut Cheerios produced at a plant in Lodi, California, saying the cereal is labeled gluten-free but actually...