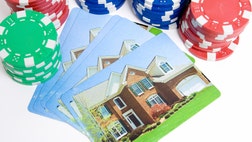 REAL ESTATE
Casinos aren't just for Las Vegas anymore. These mega-destinations could pop up anywhere. One could pop up in your backyard -- but would you want it to? The post Should You...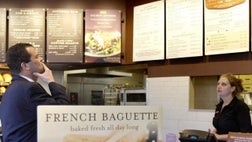 Fast Food
And it's trying to figure out how to stop.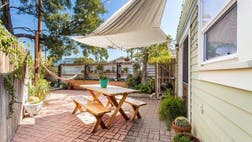 REAL ESTATE
The vintage one-bedroom Craftsman listed for $395K in Long Beach, CA, has housed a growing family for the past eight years, with plenty of storage to spare. The post Tiny House...