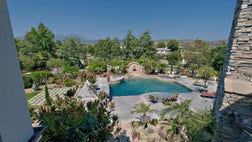 REAL ESTATE
Jeana Keough's enormous Coto de Caza home, which has appeared on "The Real Housewives of Orange County," is available for rent for $18,000 a month. The post Exclusive: Reality...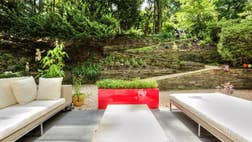 REAL ESTATE
Built in 1961 by American Institute of Architects fellows Leon Brown and Thomas Wright, this $1.9 million home is a Bauhaus gem in the nation's capital. The post 'Bauhaus Oasis...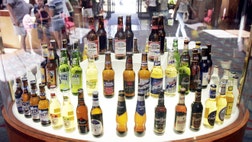 Beer
Craft beer is booming. So are the companies trying to consolidate breweries.