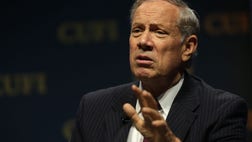 REAL ESTATE
Republican presidential candidate George Pataki is also grabbing headlines with the South Farm, the artisanal beef stand he operates at a Manhattan farmer's market. The post...
Food & Drink
The Food and Drug Administration is banning imports of some fresh cilantro from Puebla, Mexico, after a government investigation found human feces and toilet paper in growing...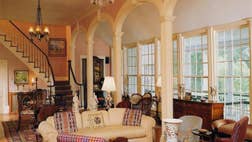 REAL ESTATE
Built in 1818, this antebellum home in Natchez, MS, is listed for under $2 million. The seven-bedroom home spans 10,000 square feet -- and has a schoolhouse. The post An...