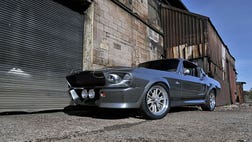 Classics
It'll probably take more than 60 seconds.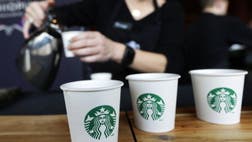 Restaurants
The coffee chain is making moves ahead of the new year.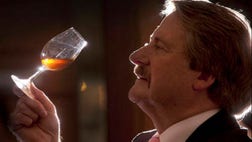 Food & Drink
Is it whisky, whiskey or scotch? 'Frankly, my dear, I don't give a damn' from the 1939 film Gone with the Wind was an answer that came to my ignorant mind when I was recently...