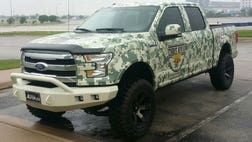 The Tailgate
Pickup trucks don't get much more Texas than this one.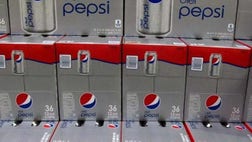 Food & Drink
The company is replacing it with sucralose, another artificial sweetener commonly known as Splenda.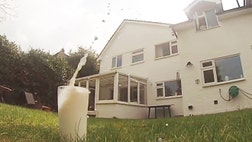 Extreme Foods
From mascara made out of crushed up cookies to cats stealing pizza, food-focused videos can be some of the most entertaining viral clips.