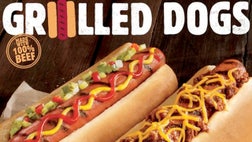 Food Trends
Maybe Burger King has been barking up the wrong tree?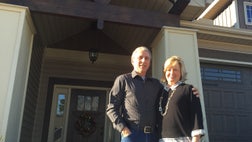 REAL ESTATE
Shopping for a home as a couple can be so romantic -- but what if you disagree on which dream home is for you? The post 'Help, My Partner and I Don't Love the Same House!'...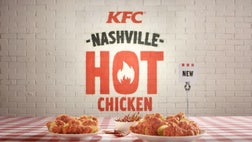 Chew on This
If you like it like emergency room hot, this may not be for you.