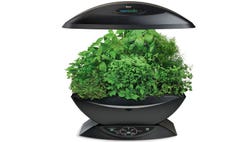 Home Improvement
Serious green thumbs are probably already counting down the days until they can get their first plants into the ground.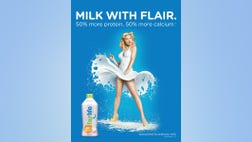 Healthy Foods
The new beverage reportedly has 50 percent more calcium and protein than regular milk but half the sugar.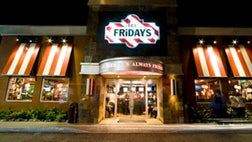 Restaurants
Customers in New Jersey are suing the TGI Friday's restaurant chain, claiming it didn't print drink prices in its menus.