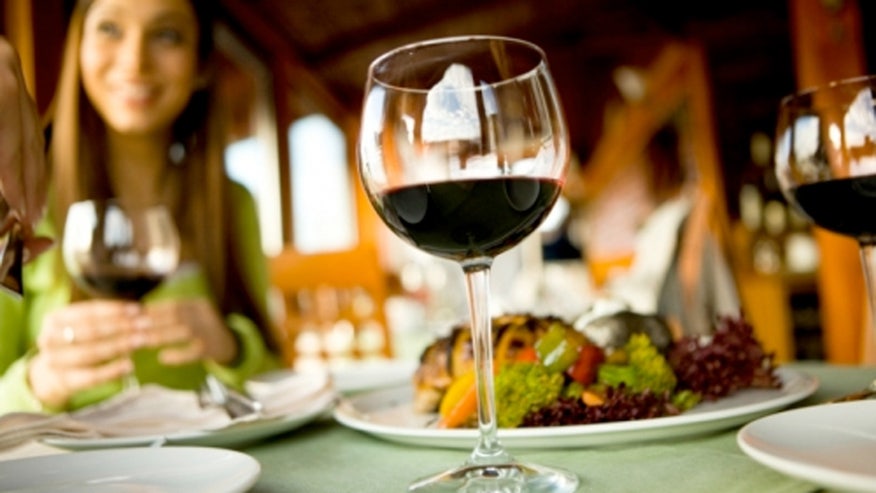 Creating the perfect food and wine pairing can be like searching for your soulmate online. It's tricky … but it isn't impossible. Add the pressure of dining in an unfamiliar restaurant and you may feel discouraged before you even sample your amuse bouche. Here are five strategies to help you achieve your goal.
When in Rome:
If you're dining in an ethnic restaurant (for example an Italian restaurant), select a wine from that country. Chances are you'll get the largest selection, and the bottle you choose will pair better with your meal than something from any another country. There's a lot of truth to the adage, "If it grows together, it goes together."
The secret's in the sauce:
The menu may say "chicken" or "steak," but be sure to consider how the dish is prepared: Is it chicken Francese or chicken cacciatore? The protein may be the same, but the flavor profiles of these dishes are different, and they require different wine selections. Match the wine to the sauce, not the protein.
Match similar weights and intensities:
Looking for the perfect wine for that juicy rib-eye steak? Before selecting a light red, like a pinot noir or gamay, you may want to consider a bigger, bolder red, like a cabernet sauvignon or syrah. Lighter wines would be blown away by the big flavors and rich texture of the meat, but a bolder red with ample body, flavor and tannin will cut through the fat and enhance the flavor.
To complement or contrast, that is the question:
Decide if you want your wine to complement or contrast with your food. You might pick an opulent, buttery California chardonnay to complement the decadent flavors of a rich, buttery lobster au gratin. But you might pick a lean, racy Chablis with crisp acidity and minerality that will cut through the buttery texture of the same dish. Either pick, though very different, will be delicious.
When in doubt, ask the sommelier:
The sommelier has the home field advantage. If you can't choose from among a few selections after following all these tips — or if you're just in the mood to try something new — ask for advice! The sommelier will be more than willing to help, and you just might discove
Stephanie Miskew is a certified sommelier, wine educator and proprietor of The Wine Atelier, an online wine boutique. She also runs the The Glamorous Gourmet, a website dedicated to wine and entertaining.