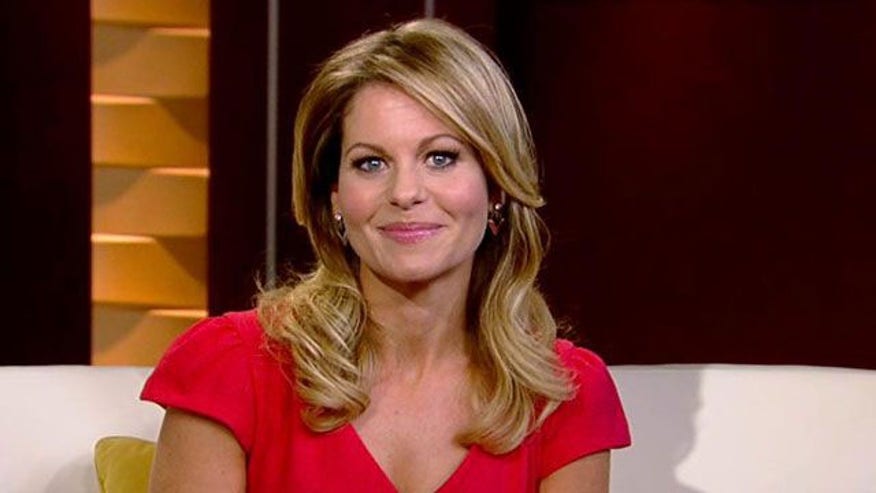 "Full House" alum and outspoken Christian Candace Cameron Bure has something to say about the Starbucks red holiday cup controversy --and it's not that "they hate Jesus."
"The View" co-host took to Instagram Monday to say that the controversy brewed up by some Christians, and in particular an Internet evangelist who incorrectly claimed the coffee giant "removed Christmas from their cups because they hate Jesus," was nothing but hot air.
"It's a red cup, folks. Until Starbucks puts a baby Jesus or nativity scene on the cup while saying Merry Christmas, then pulls it because they say it's offensive, let's talk," she wrote. "A Santa, a snowflake, some holly, a polar bear, some jingle bells or plain red cups don't define Christmas for me as a Christian."
Starbucks' plain red holiday cups became the focus of controversy late last week after the coffee chain was criticized by a U.K.-based Christian charity and a British politician for the cups' lack of festive spirit.
Soon after, self-proclaimed Internet and social media personality Joshua Feuerstein posted a rant on Facebook Thursday falsely charging that Starbucks removed Christ and Christmas off its new red holiday cup.
That sparked a national debate --in the media and on social media-- among those who say the cups were an affront to those who celebrate Christmas and those who said its simple design was inconsequential to the meaning of the holiday.
Starbucks told FoxNews.com that its plain red cup design was simply intended to be a blank slate where customers could create their own holiday story.