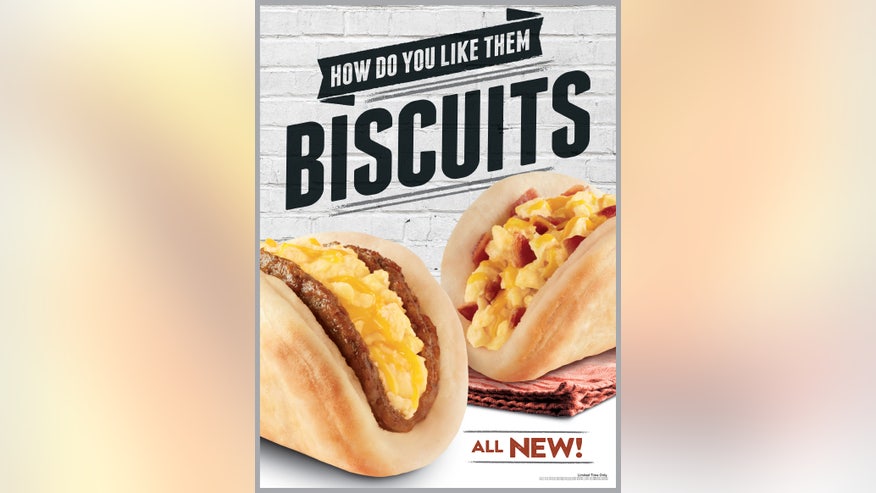 If you haven't tried Taco Bell's new biscuit taco, Tuesday would be a good day to head over to the nearest location of the Mexican fast food chain.
Taco Bell is offering free biscuit tacos-- its new replacement for the waffle taco (7 a.m.-11 a.m.). The offer is only valid for sausage and egg or bacon and egg breakfast tacos. We were big fans of the fried chicken with spicy jalapeno honey.
A free breakfast sounds pretty good to us, especially since it's Cinco de Mayo, and we know drinks will come later.