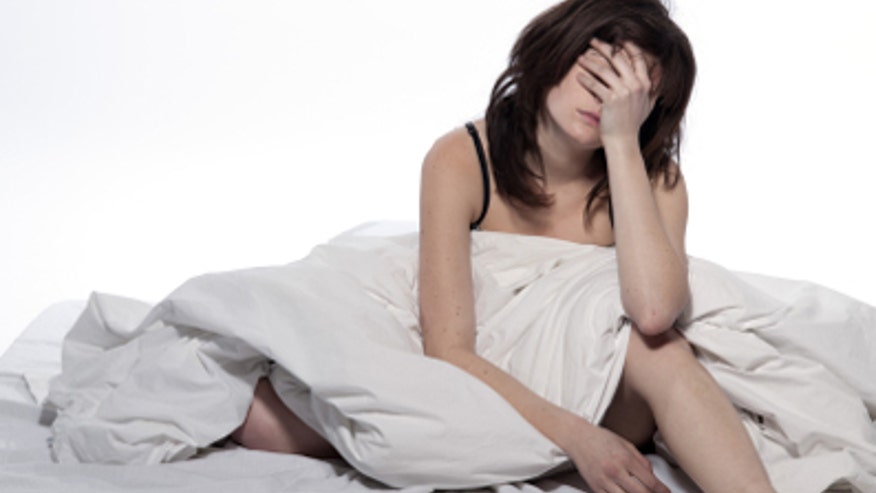 Every country has its own concoction to help ease the throbbing head and the queasy stomach after a night of too much drinking.
But if you think it's all a version of the greasy breakfast, think again. The world's got some shocking and downright repulsive ways to get rid of a hangover.
That's according to U.K-based graphic design agency NeoMam, which has created infographics outlining the world's strangest hangover cures.
If you're stomach's not already churning from the drink, cures like sparrow droppings in brandy and pickled sheep eyeballs in tomato juice, should do the trick.
From Italy
From Hungary
From the U.S.
From New Zealand
From the Philippines
From Mongolia
From Scotland
From Ancient Greece
From Namibia
From Peru
From the U.K.
All images from Cheapflights.co.uk.