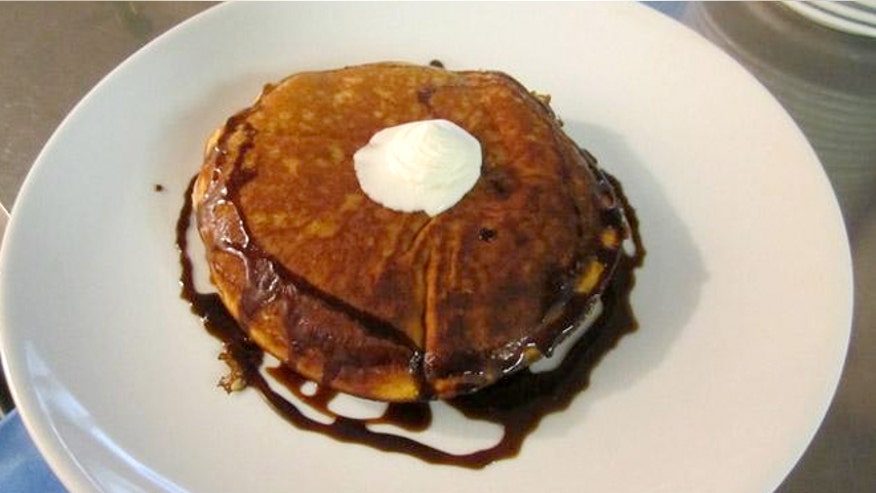 Fat Tuesday is a day to let loose and enjoy the finer things in life. 
Celebrate by making one of these unique pancake recipes. Traditionally in New Orleans, Shrove Tuesday is a day to use up all of the decadent ingredients in your cupboard before the 40 day fast for Lent so go beyond berries and try something new.
These pancakes are so good you might want to try to them for breakfast, lunch and dinner.