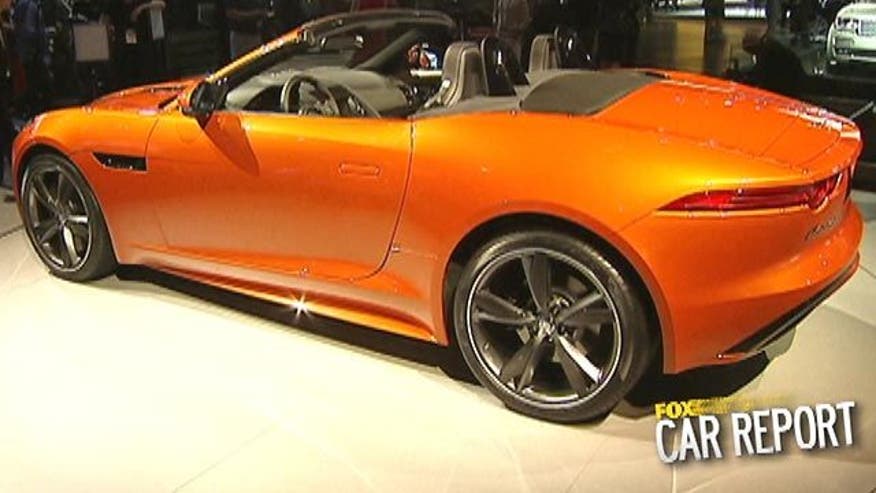 The auto show season is kicking off this week with the 2012 Los Angeles Auto Show, where cars like the new Toyota Rav4, updated Honda Civic and battery-powered Chevy Spark EV are on display.
Can't make it to California? No worries, you can watch our LA Auto Show Special at the top of the page, check out some of our exclusive interviews with Fisker CEO Tony Posawatz, Jim Farley from Lincoln and more, or just click through our slideshow of all of the best cars from the show.
See you in Detroit in January!