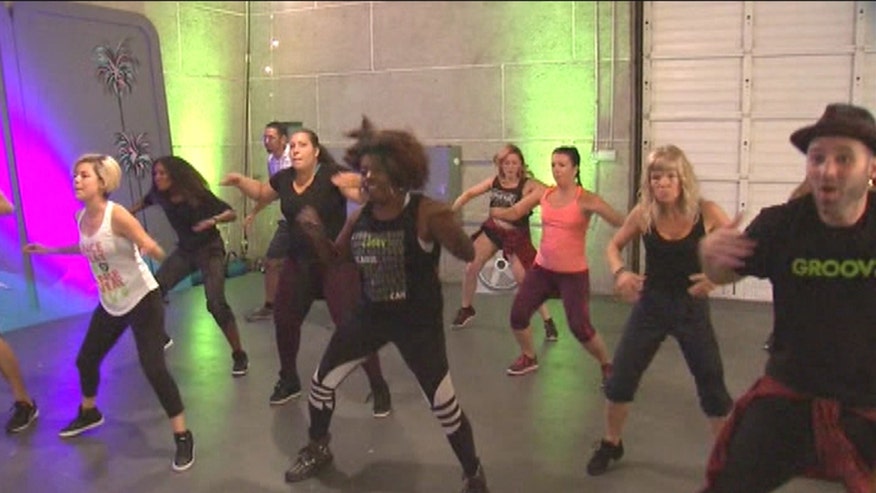 Learning how to dance can be intimidating as an adult, but one celebrity choreographer is hoping to change that with his "feel-good, dance-party workout."
Benjamin Allen, a former professional dancer, created Groove3, a one-hour cardio funk dance and fitness class.
"Groove3 is for anyone who wants to learn how to dance, anybody who used to dance and also people who just want to break a sweat!" Allen said.
The class attracts a widespread demographic.
"I've gone to prom and shown them a little something," Eli Lieberman, a high school math teacher, said.
"I'm no whippersnapper. I'm up there in age… it's all levels," Kristina Potter, a lifelong dancer, said. "Anybody can do it!"
Groove3 claims participants usually burn between 600 to 800 calories in one class.