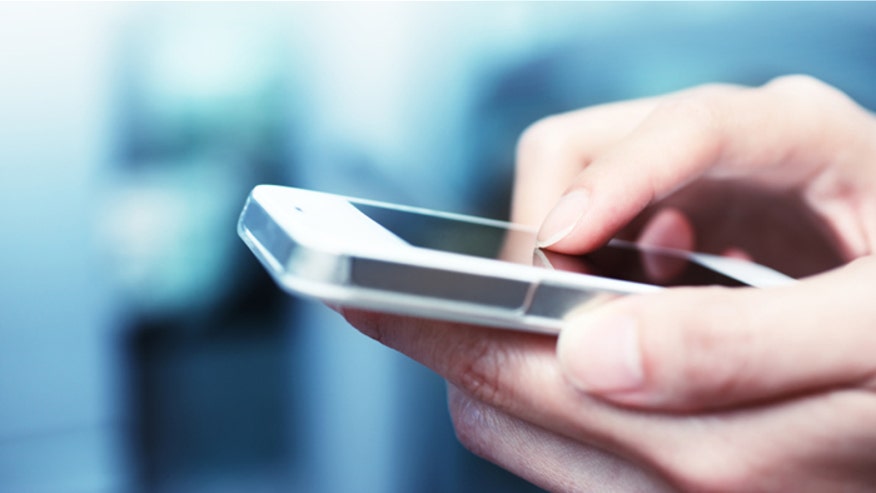 Being diagnosed with a chronic illness can cause patients to feel like they're alone, but a new app is aiming to change that. MS Buddy is a free program that pairs you daily with a new person in a network of other MS patients. It's specifically designed for people living with multiple sclerosis (MS) and their caregivers.
MS Buddy links you up based on your profile, which includes your age, gender, location and your MS diagnosis.
The idea is to connect with a "buddy" for support, information and advice.
According to the National Multiple Sclerosis Society, MS is an unpredictable, often disabling disease of the central nervous system that disrupts the flow of information within the brain, and between the brain and the body. It's believed to affect an estimated 2.3 million people worldwide.
Healthline developed the free app, which is available for iOS and Android phones.