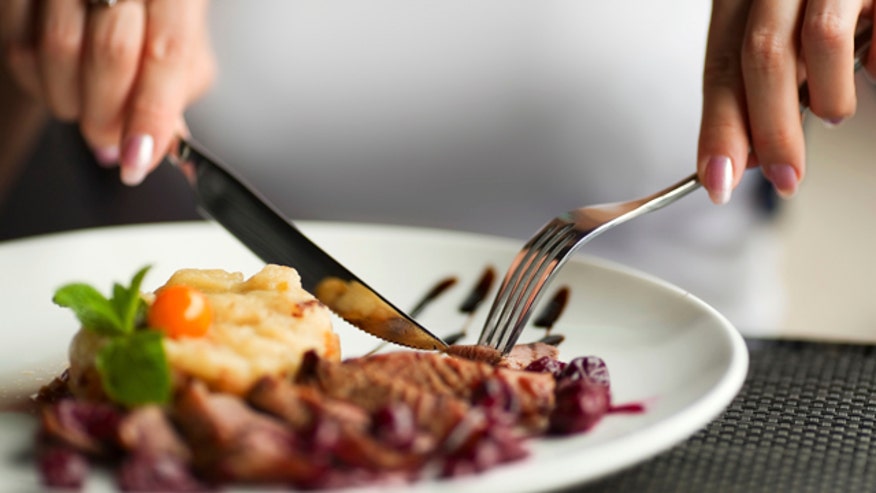 With the threat of anaphylactic shock those with food allergies have to be extra vigilant when eating out. Traveling abroad can be problematic especially if there is a language barrier.
The creators of the Allergy FT say that their app offers a simple solution. After downloading the app for $2.99 users create a profile where they can choose the foods that they are allergic to from a list of more than 80 different items. The app then translates the list into languages that are understood in over 50 different countries.
Users then can simply show the translated list to their waiter to ensure that their food will be safely prepared.
For more information, click here.