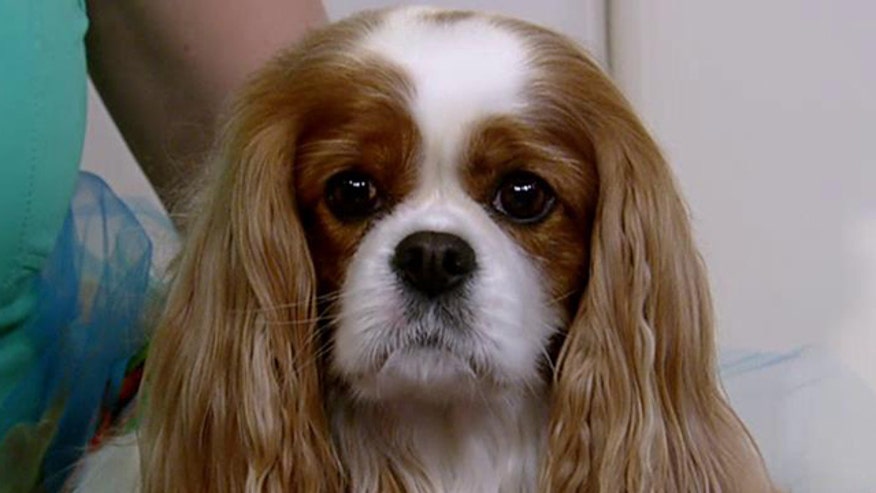 A canine flu outbreak in Chicago has led to more than 1,000 cases and the death of five dogs between January and March, the Chicago Tribune reported.
On Friday, the Cook County Department of Animal and Rabies Control warned pet owners to avoid dog parks, group dog training facilities, doggy day care businesses, and other areas where dogs can congregate.
Even without showing symptoms, dogs can be contagious with canine infectious respiratory disease, officials said. It cannot be transmitted to people.
"We've had a lot of calls to our office, asking, 'What is going on?'" Dr. Donna Alexander, the county's animal control administrator, told the Chicago Tribune. "We have veterinarians calling us saying we are seeing this."
The increase of calls led animal control to send surveys to local veterinarians to see how many dogs could be affected, and results showed an outbreak that could take several weeks to subside, the Tribune reported.
Symptoms of canine flu include persistent and lingering cough, runny nose, suppressed appetite, lethargy, and depression. The illness is treatable, but it is more severe in dogs under age 1, older than age 7, and those with compromised immune systems.
"We are encouraging people to go see their veterinarian to see if they should start the canine influenza vaccine," Alexander told the newspaper. "It's not effective immediately, so owners must try to keep dogs away from doggy social functions. Even dog-friendly areas: You enter at your own risk (because) there is a lot of nose-to-nose contact going on there."
PetSmart announced Thursday the closure of its PetsHotels in the South Loop, Lincoln Park and Evanston.
Click for more from the Chicago Tribune.