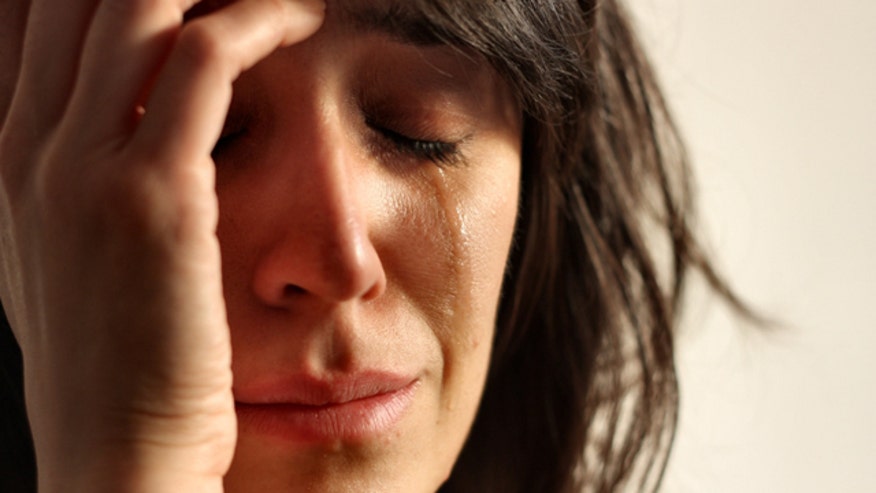 An estimated 2 million Americans suffer from a little-known neurological condition called pseudobulbar affect (PBA), but many of them do not even know it.
People with PBA experience involuntary bouts of crying, laughter, or episodic anger, according to the American Stroke Association. These outbursts are uncontrollable and can occur without any type of emotional trigger - they may be out of proportion, mood incongruent, or involve rapid switching between laughing and crying.
"The people who are at risk for developing PBA are people who have an underlying neurologic condition," said Dr. Andrew Stalker, a neurologist at Northeastern Ohio College of Medicine.
PBA occurs secondary to neurological conditions such as stroke, amyotrophic lateral sclerosis (ALS), Parkinson's disease, traumatic brain injury, multiple sclerosis (MS), dementia, Wilson's disease or brain tumors, the American Stroke Association said on its website.
Due to the seemingly emotional symptoms of PBA, patients are often misdiagnosed with depression.
"I was in the exam room and when [the doctor] came in, I had a PBA episode and I started crying and I couldn't stop," said Dyanna Hurley, 68, who developed PBA after a stroke. "He said, 'Of course, you're depressed. I am going to put you on some anti-depressants.'"
But Hurley knew her symptoms were different from depression, so she scheduled an appointment with her primary care doctor and was referred to the neurologist who eventually diagnosed her with PBA.
"It's so important that people and doctors realize that this is an actual disease and it can be treated," said Hurley.
To raise awareness for PBA, Stalker and Hurley have teamed up with Avanir Pharmaceuticals to bring this issue to the big screen in the documentary, "The PBA Film Project."
"The PBA Film Project is a film that follows the lives of six patients with PBA" said Stalker. "We get to see some of the struggles that they go through as they live with PBA episodes."
The film, slated for release in Fall 2015, also features the stories of the family members, caregivers and friends that make up the patients' support system.
"So hopefully, with that, other people who have PBA - who have these laughing or crying episodes and don't know what they are - will be able to find out and seek attention from their physicians knowing more about the condition," Stalker added.
For more information visit PBAinfo.org or PBAFilm.com.