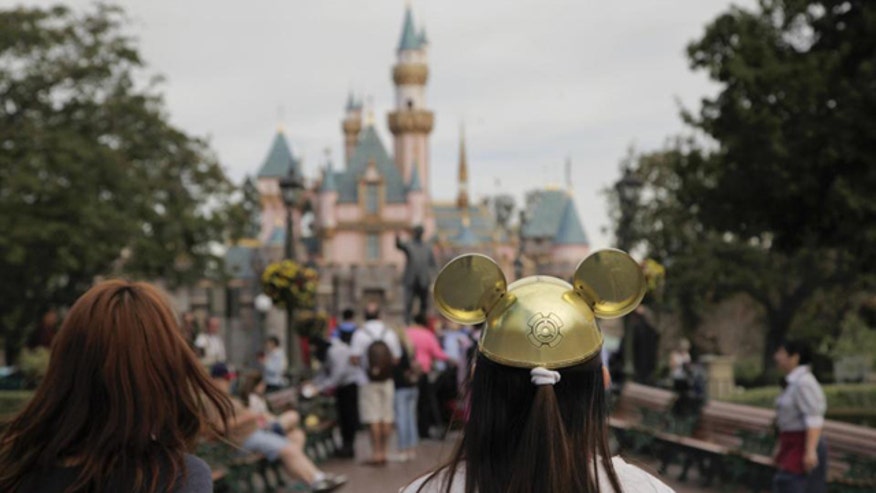 LOS ANGELES – A measles outbreak that originated in Disneyland has climbed to 78 cases as the virus continues to spread.
California health officials reported Friday that nearly 90 percent of the infections are in California. Forty-eight cases in the state are directly linked to visits to Disney parks or contact with someone who went there.
Measles has also been confirmed in six other states -- Utah, Washington, Colorado, Oregon, Nebraska and Arizona -- and Mexico.
The highly contagious illness, which has been eliminated in the U.S., can enter the country from abroad where measles is still a problem. Symptoms include fever, cough, runny nose and a telltale rash.
Health officials have urged people to get vaccinated against measles.