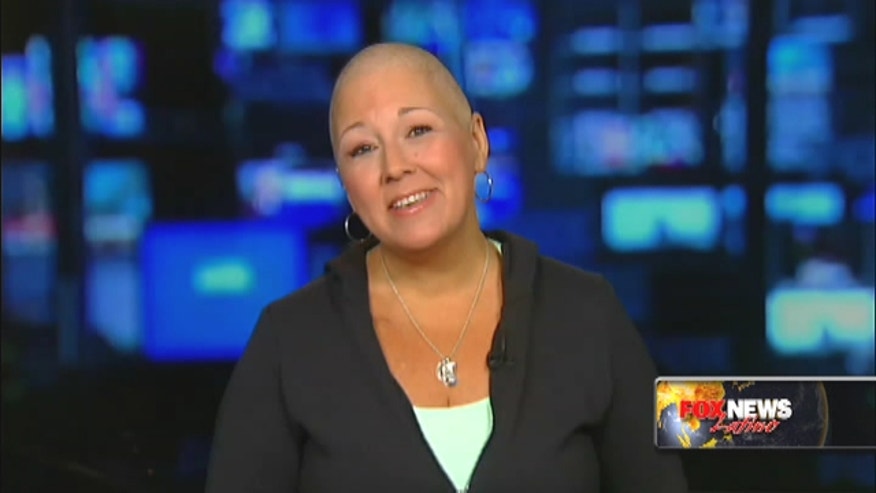 An Atlanta woman is in desperate need of a bone marrow transplant and says the government is standing in the way of her life-saving donor.
Alicia Nino De Palma, 51, has leukemia and needs a bone marrow transplant to survive. Her sister is a full match, but she lives in Mexico and the United States has denied her visa.
"It's getting to the point where we are running out of options." Says De Palma's son Gabriel. "We do not know what else we can do."
De Palma is a resident of the United States. Her husband and children are U.S. citizens, but none of her relatives living in the U.S. are full matches.
In a letter to immigration services from an Atlanta area hospital, they state that De Palma's sister is the only fully matched donor available.
In the denial letter, the U.S. Embassy in Mexico states that the relative did not demonstrate they have ties to Mexico that will compel them to return to their home country after the visit. The De Palma family says the sister has children who live in Mexico and owns two homes which constitutes as ties, according to the U.S. Embassy.
The De Palmas say it's frustrating because their aunt has taken the proper legal steps in order to enter the country for a good purpose. They're desperate because time is running out.
The family has hired an attorney to help them and De Palma's sister plans on applying for a visa again.
For more stories go to myfoxatlanta.com
Follow us on twitter.com/foxnewslatino
Like us at facebook.com/foxnewslatino