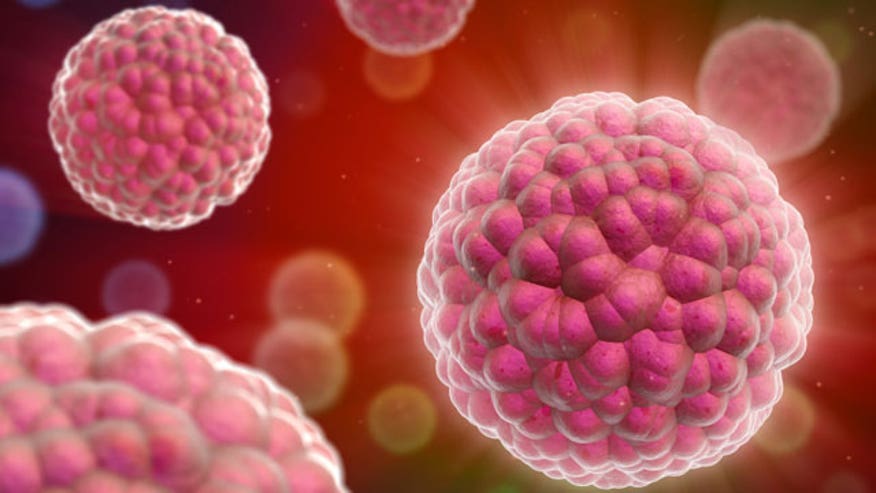 After two years of discomfort, a British teen was diagnosed with breast cancer— which doctors initially missed because she was "too young," the U.K.'s Metro reported.
Morag McTiernan, 21, first went to the doctor when she was 17 because of discomfort and discharge from her right breast. She was diagnosed with an infection of the milk duct, a condition common in teenage girls.
But two years later, the pain had become intolerable. She went for a second opinion at the teenage cancer unit at Royal Victoria Hospital in the U.K. and was diagnosed with breast cancer.
"I can't help but think that if I had been an older lady who had the same symptoms my GP would have thought about cancer," McTiernan said. "Who knows how much the cancer could have grown in [the two years before the correct diagnosis], I might have been able to keep my breast if it was diagnosed sooner."
McTiernan underwent a mastectomy, radiotherapy and hormone treatment. She's expected to make a full recovery.

"Breast cancer in young women is exceptionally rare," said Dr. Mark Verrill, consulting medical oncologist at the Freeman Hospital in the U.K. said. "The chance of being diagnosed in this age bracket is one in 500,000, with the majority of cases being seen in much older women."