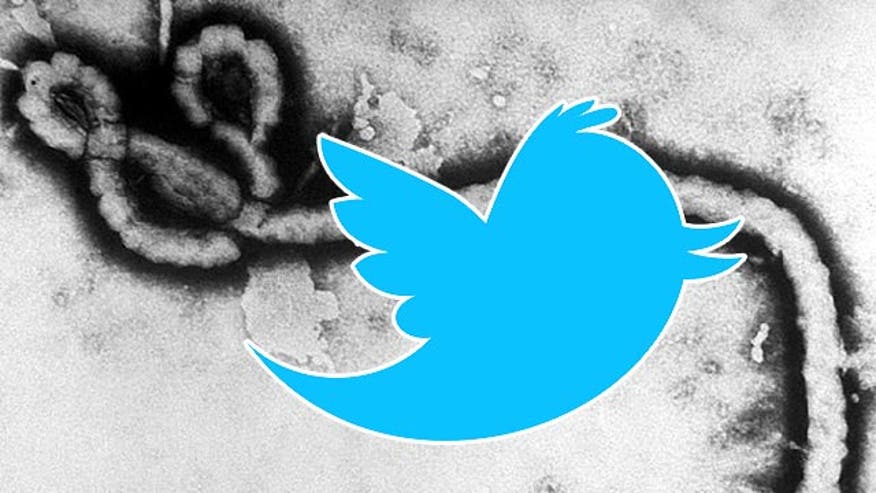 A man tested for Ebola at Mount Sinai Hospital in New York does not have the disease, the hospital said Wednesday afternoon.
The man, who was kept in isolation since he was admitted Monday with a high fever and gastrointestinal symptoms, is in stable condition and is improving, the hospital said in a statement.
Meanwhile, the death toll from West Africa's Ebola outbreak has risen to 932 after 45 patients died from Aug 2 to Aug 4, the World Health Organization said in a statement Wednesday.
The number of suspected, probable or confirmed cases rose by 108 over the same period to a total of 1,711. Most of the newly reported deaths were in Liberia while the number of cases in Nigeria climbed from 4 to 9, including one previous death.