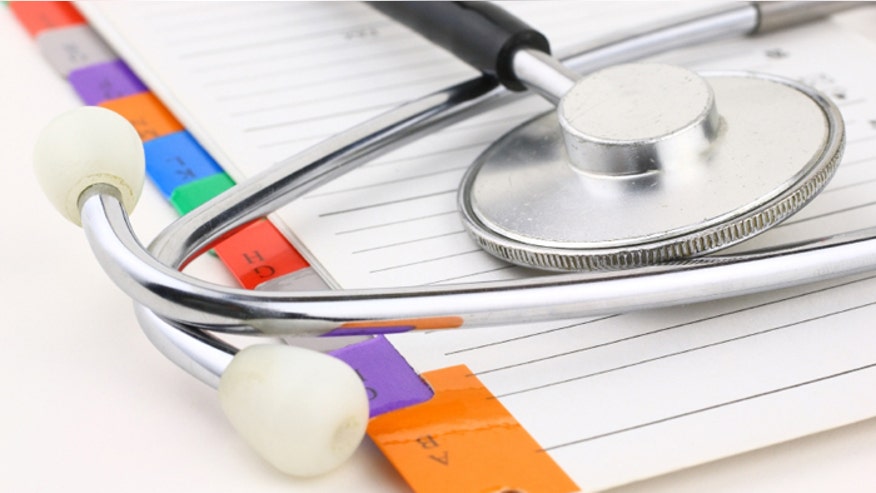 With new mandates, time consuming health records, falling reimbursements, and smaller health insurance networks, physician burnout is on the rise.
Furthermore, a recent study from the American Journal of Emergency Medicine found that 48 percent of a doctor's time is spent on computers, leaving much less time for direct contact with patients.
While working as a medical scribe, Dr. Michael Murphy witnessed this national problem and was inspired to create ScribeAmerica in 2004. The company's goal is to alleviate a physician's burden of data entry by recruiting medical scribes for private practices, emergency departments, and hospital settings.
According to Murphy, the scribes function as living recorders and capture the physician-patient interaction in real time.
"Doctors cannot continue to be data-entry specialists," Murphy said. "It is hurting patient care and the most sacred doctor/patient relationships. At the end of the day, medical scribes are going to be the standard in health care and they will be part of the team: a physician, nurse, tech and a medical scribe."
ScribeAmerica currently employs medical scribes in about 440 hospitals across 40 states and has documented over 7 million patient visits in 2012 alone. Each scribe receives about 120 hours of specialty-specific training – online, in the classroom and in the clinic. To ease confidentiality concerns, all scribes undergo the same privacy training as medical professionals and sign the same confidentiality agreements.
According to Murphy, the company has been growing substantially each year. Many practices view ScribeAmerica as a revenue enhancement tool, allowing doctors to see more patients while offering higher quality interaction. In a recent survey of 650 doctors, "85 percent said they would never work a shift again without scribes, and actually the same amount said that scribes may even extend their career," Murphy said.
As physician burnout rates are increasing, with over 45.8 percent of physicians displaying at least one characteristic of burnout, ScribeAmerica gives physicians the opportunity to spend less time on computers and more time with their patients.
Murphy plans to continue expanding the company and explains, "We really just love what we're doing and affecting the physicians and patient lives around the country. It's exciting just to be a part of this paradigm shift."