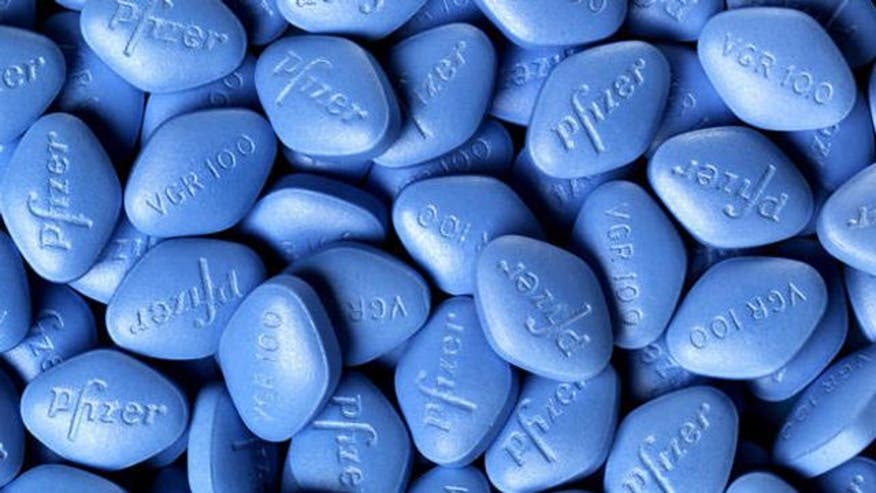 A new study shows a possible link between popular erectile dysfunction drugs and an increased risk of developing a deadly form of skin cancer.
The disturbing link comes from a large study in JAMA Internal Medicine that followed nearly 26,000 men who had used Viagra at least once since the study began in 2000. It found that those men had about an 84 percent greater risk of developing melanoma than men who had not used the medication. Viagra was the only drug studied because at the time research began, it was the only approved erectile dysfunction medication.
Translated into a real life scenario, the results of this study show that as much as one extra melanoma case for every 1,000 men would occur per year. A significant link that makes this biologically plausible is that current cancer research suggests that melanoma growth is promoted by a biochemical pathway that is also affected by Viagra. Other erectile dysfunction drugs, such as Cialis and Levitra, work on the same biochemistry and may pose an even greater risk for melanoma because they last longer in the body.
Melanoma cases are increasing at the greatest rate in men over 50 years old – the very group most likely to be using erectile dysfunction drugs.
The study authors said that the preliminary findings should not yet change the prescription of Viagra, rather, it may mean that doctors who prescribing Viagra can take the opportunity to check their patients' skin, and at a minimum, ask whether they have noticed any new or changing spots on their skin.
Now, don't throw out those pills just yet. Further research and analysis are needed before making a definitive link as to whether erectile dysfunction drugs have a hand in causing skin cancer.
But it is important for patients to consider their risk factors for developing erectile dysfunction – like obesity, hypertension, diabetes, alcohol use and lack of sleep – before starting any erectile dysfunction medication regimen. Often, conditions that cause erectile dysfunction can be treated, and the use of medication is not needed.
Dr. David B. Samadi is the Chairman of the Department of Urology and Chief of Robotic Surgery at Lenox Hill Hospital in New York City. He is a board-certified urologist, specializing in the diagnosis and treatment of urological disease, with a focus on robotic prostate cancer treatments. Dr. Samadi joined Fox News Channel in 2009 as a medical contributor. To learn more please visit his websites RoboticOncology.com and SMART-surgery.com. Find Dr. Samadi on Facebook.