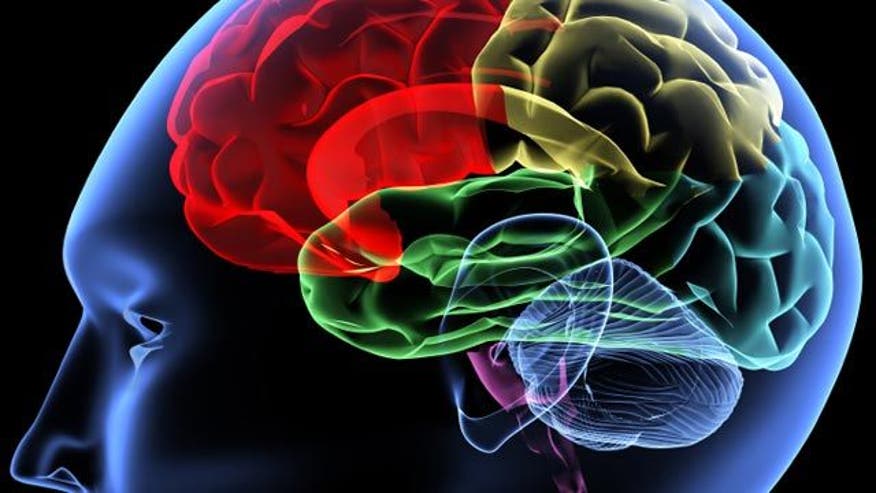 Fewer people are dying after experiencing strokes – thanks to a variety of prevention and treatment interventions, MedPage Today reported.
In a new study published in the journal Stroke: Journal of the American Heart Association, researchers point out that there have been reduced incidences of stroke and reduced fatalities in recent years, despite the population's continuing struggle with obesity. While stroke deaths have declined at a rate of about 0.5 percent per year since the early 1900s, the researchers noted that the decline in stroke deaths began to fall by about 5 percent per year starting in the 1970s.
One factor that seems to have influenced this decline is a greater awareness of the importance of controlling hypertension. According to MedPage Today, hypertension-control rates have increased six-fold since the 1970s. The study's authors also noted that other factors such as better management of diabetes and cholesterol, smoking cessation and increased use of aspirin might also have contributed to the decrease in stroke deaths.
"The repositioning of stroke from third to fourth leading cause of death is the result of true mortality decline and not an increase in mortality from chronic lung disease, which is now the third leading cause of death in the United States," wrote study author Dr. Daniel Lackland, of the Medical University of South Carolina in Charleston. "The continued application of aggressive evidence-based public health programs and clinical interventions is expected to result in further declines in stroke mortality."