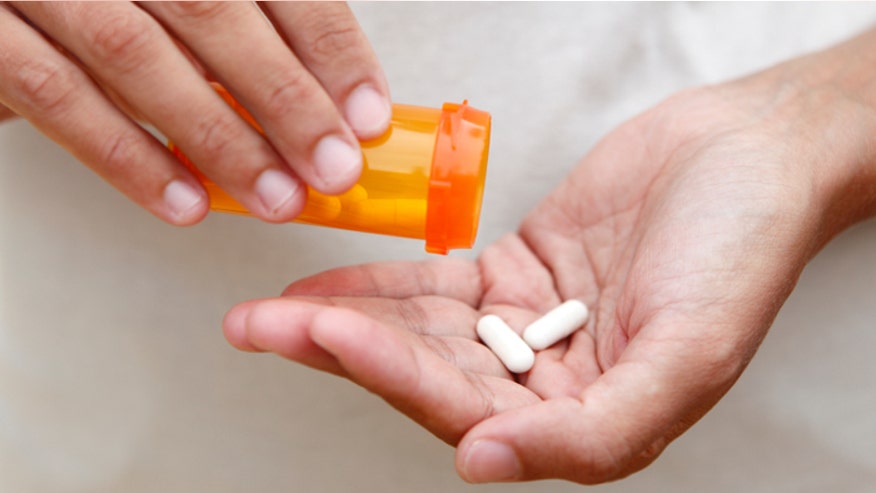 With so much going on in our busy lives, it's easy to forget one very important thing: taking our medications.
Missing doses can be dangerous, but now, there's an app designed to help.
Medi-Safe is a free app that manages your pillbox for you. Just enter the medications you need to take and how often you need to take them, and Medi-Safe well send a notification at the right time.
There's also a feature to share your alarms with care givers, allowing them to be alerted when it's time for you to take your medication. That way, they can check in and make sure you've taken your proper doses.