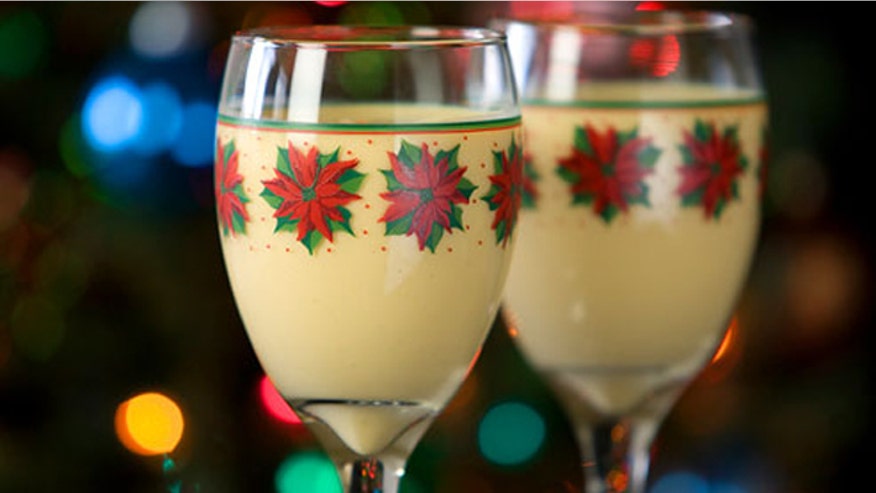 Eat and drink your way merrily through the holidays without gaining weight?  Yes, you can and my best time-tested tips will show you how:
Snack before going out
Satisfy hunger before you arrive at a party and you won't be chasing the hors d'oeuvres tray.  Have a snack that combines some fiber and lean protein, like whole wheat crackers and low-fat cheese, which is filling and a good energy booster.
Shrink your plate
Did you know that dinner plates have gotten bigger in recent years? If you swap your 12-inch plate for a 10-inch salad plate, you'll eat 20 to 25 percent less and save as much as 500 calories.  In research people who ate a smaller plate filled with food actually thought they'd eaten a lot.
Fill up on fiber
When dining out skip the usual starchy sides of rice, corn or potatoes and instead ask for a double portion of steamed or grilled vegetables with your entrée. Veggies fill you up on relatively few calories, so ordering them with your meal keeps it lighter – leaving room for some dessert.
Spice it up
Spicy foods give your metabolism a boost by generating heat that raises body temperature. Also, since you're apt to eat spicy foods slowly chances are you'll feel full sooner on a smaller portion. Tip: Rev up your meal and metabolism with a dash of black pepper or some ginger!
Drink wisely
Creamy and sugary cocktails like eggnog or White Russians can pack upwards of 400 calories per drink. A glass of wine or a shot of spirits sets you back only about 100 calories per serving, so you can enjoy a few drinks without blowing your diet. Cheers!  
Treat yourself to three bites
No dessert, no matter how indulgent, need be off limits. Just follow the three bite rule that gives you a delicious first, middle and lingering last taste.  The trick: take your time and savor each bite.
For more tips, delicious high fiber meal plans, recipes, and proven ways to lose weight and look great, check out my new book The Miracle Carb Diet: Make Calories and Fat Disappear – with Fiber!
Tanya Zuckerbrot MS, RD, is a registered dietitian in private practice in New York City and the author of two bestselling books:  The Miracle Carb Diet: Make Calories and Fat Disappear – with fiber (Hyperion), and The F-Factor Diet (Putnam). Follow Tanya on Facebook, Twitter and LinkedIn, and visit her website Ffactor.com. For nutrition news you can use, product tips, restaurant reviews and delicious recipes sign up for Tanya's weekly newsletter!