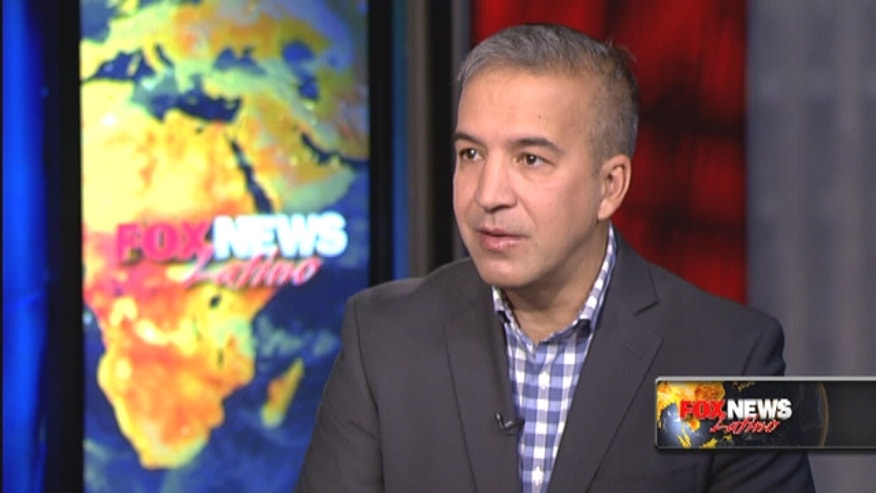 Just because AIDS doesn't dominate the headlines anymore doesn't mean that it's no longer a critical issue.
For 15 years, the non-profit organization Aid for AIDS has been trying to educate people on HIV prevention and to redistribute unused, unexpired HIV medication to parts of the world where it's desperately needed. Jesus Aguais, executive director and founder of the organization, said now the issue is just as important as it was a decade ago.
An estimated one million people are currently living with HIV in the United States and one out of five people who have it don't know that they do, according to the Centers for Disease Control. Aguais joins us this week on MY Lifestyle Extra to talk about why there is still a stigma when talking about AIDS, plus why there has been a lack of urgency on the topic and what you can do to support the fight against the disease.
MY Lifestyle Magazine is a boutique publication for chic bicultural Latinos. From health, beauty, travel, entertainment and fashion, this national publication reveals all the latest cultural styles and trends. It is the first multimedia platform for bicultural readers, as 85 percent of the content is in English and 15 percent in Spanish.
Follow us on twitter.com/foxnewslatino
Like us at facebook.com/foxnewslatino