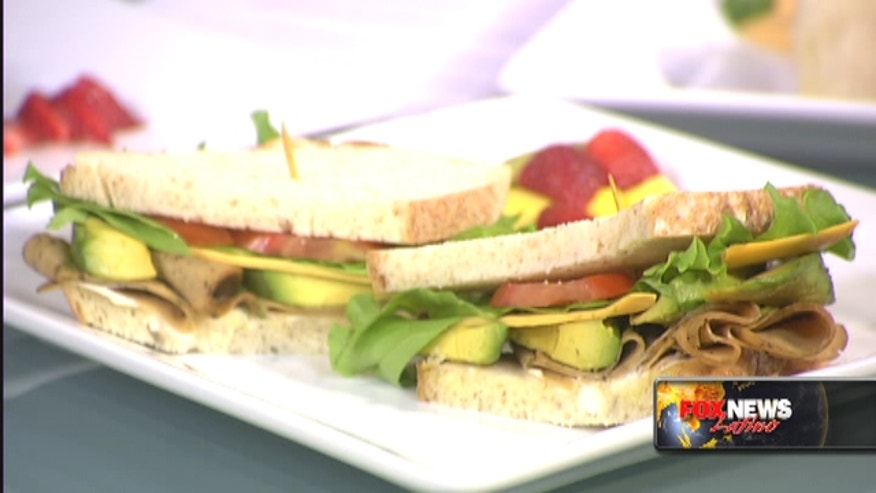 New York City – Many of us know someone who follows a vegetarian or vegan diet, but just how simple is it to eliminate animal products from our dinner tables? And with many Latinos dealing with issues like obesity and high blood pressure, is it something more of us should try?
Providing us with answers this week is Eddie Garza, who dedicates his time educating people about the benefits of a plant-based diet and making overall healthier dietary choices.
Garza is campaign manager for Mercy for Animals. He grew up on the Texas-Mexico border and organizes pro-vegetarian activities all over the nation.
Click on the video to find out what are some of the myths and misconceptions about vegan eating, plus Garza shows us a few simple dishes that are quick, healthy and delicious.
MY Lifestyle Magazine is a boutique publication for chic bicultural Latinos. From health, beauty, travel, entertainment and fashion, this national publication reveals all the latest cultural styles and trends. It is the first multimedia platform for bicultural readers, as 85 percent of the content is in English and 15 percent in Spanish.
Follow us on twitter.com/foxnewslatino
Like us at facebook.com/foxnewslatino