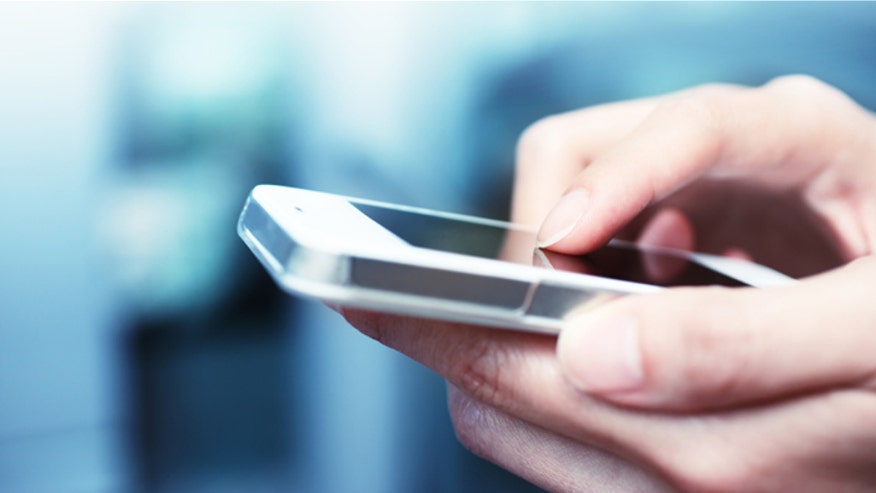 Clinical trials help pave the way for numerous medical breakthroughs, but sometimes it can be difficult to find out about them.
To address this issue, the Cleveland Clinic has launched an app to help cancer patients locate trials in which they can enroll.
With the app, patients can navigate through more than 130 study opportunities, categorized by disease being studied, trial phase, administrating physician or hospital location. Users can also check on a trial's eligibility criteria and connect with someone who can help them enroll in a study.
ClinicalTrials.com has developed a similar app that navigates through trials focusing on any disease and condition – not just cancer.
Through the ClinicalTrials app, patients are able to save data from past trials, as well as contact trial administrators.
To download these apps, visit the iTunes store or Google Play.