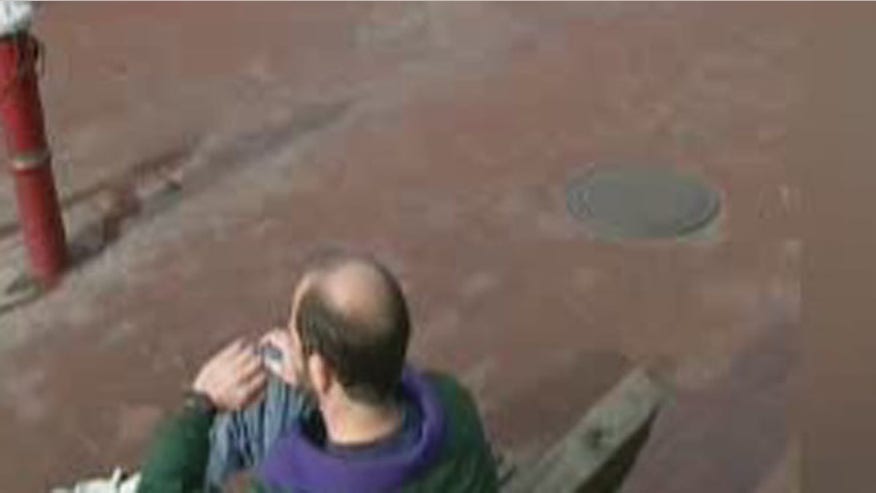 The male fear of balding is no longer just a vanity issue.
According to researchers in Japan, men whose full head of hair is beginning to thin are more likely to have heart problems. In fact, balding men are 32 percent more likely to have coronary heart disease.
Researchers at the University of Tokyo looked at years of previous research of 37,000 people to examine the link between hair loss and heart problems.
Published in the online journal BMJ Open, the findings showed men who specifically lost hair on the crown of their head were associated with coronary heart disease.
However those who just had a receding hairline did not have the same risk.
"We found a significant, though modest, link between baldness, at least on the top of the head, and risk for coronary heart disease," Dr. Tomohide Yamada, of the University of Tokyo, told the BBC.
There are hypothesis about increased sensitivity to male hormones, insulin resistance and inflammation in blood vessels for the correlation between hair loss and heart disease. However, the reasons are still uncertain.
For most men, hair loss is an unavoidable aspect of aging.
According to the BBC, 50 percent of men have thinning hair by their 50s, and 80 percent have some hair loss by the age of 70.
Yamada stressed that the focus should not be on how thick your hair is but in maintaining a healthy lifestyle.
"I recommend adapting a heart-healthy lifestyle that includes a low-fat diet, exercise and less stress [in order to mitigate against] classical coronary risk factors."
Follow us on twitter.com/foxnewslatino
Like us at facebook.com/foxnewslatino