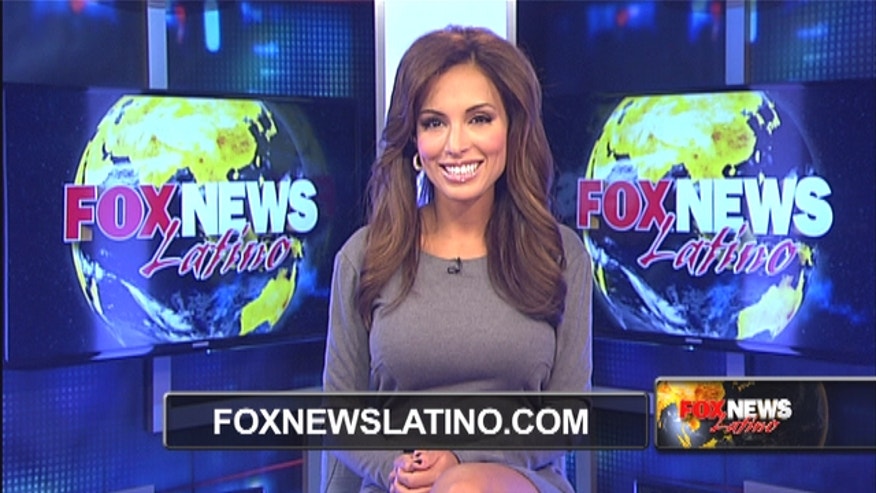 More than 8 percent of the U.S. Latino population suffers from asthma — and the number continues to grow.
According to the American Lung Association, over 3 million Hispanics suffer from the debilitating condition. And even though it is a very treatable one, the biggest hurdle for Latinos with asthma to overcome is getting access to necessary treatment.
Currently Latinos are one of the highest uninsured groups in the country — something the new Affordable Care Act is expected to take care of. More than 30 percent of Latinos are uninsured. Less than 25 percent of asthma patients in this group have access to daily preventative medicine, according to the Centers for Disease Control.
"The Affordable Care Act will definitely be a plus," Evelyn Montalvo Stanton, a pediatric pulmonologist, told Fox News Latino. "It's not only having medical insurance; it's also having guidance, education, and prevention programs... It's about empowering these families to take care of their health."
Barbara Kaplan, director of asthma education at the American Lung Association, said there are not enough studies that examine how asthma is impacting Latinos.
Among Latinos, Puerto Ricans are the hardest hit, with 16.5 percent showing signs of the affliction. Mexicans reported 7 percent.
"One thing we can control is genetics, and asthma tends to run in families," said Kaplan. "This is particularly interesting in the Latino community and why we see higher rates in Puerto Ricans."
While asthma is often first seen in children, adult asthma can occur as well.
"Because we don't know exactly what causes asthma, it's hard for us to prevent it," said Kaplan.
However, she explained, there are people who get asthma as an adult due to occupational hazards and exposures.
With a heavy immigrant presence in industries like agricultural, the environmental risks posed by exposure to air pollution and chemicals is another factor contributing to the Latino asthma puzzle.
"Low-income and minority communities often face an unacceptable burden of pollution in this country," Nancy Sutley, Chair of the White House Council on Environmental Quality, told Fox News Latino previously.
One change that will hopefully be made with greater access to healthcare under the Affordable Care Act is a better diagnosis of the disorder.
"We should do a better job of surveillance," adds Kaplan, "to be able to make a change."
Like us on Facebook
Follow us on Twitter & Instagram