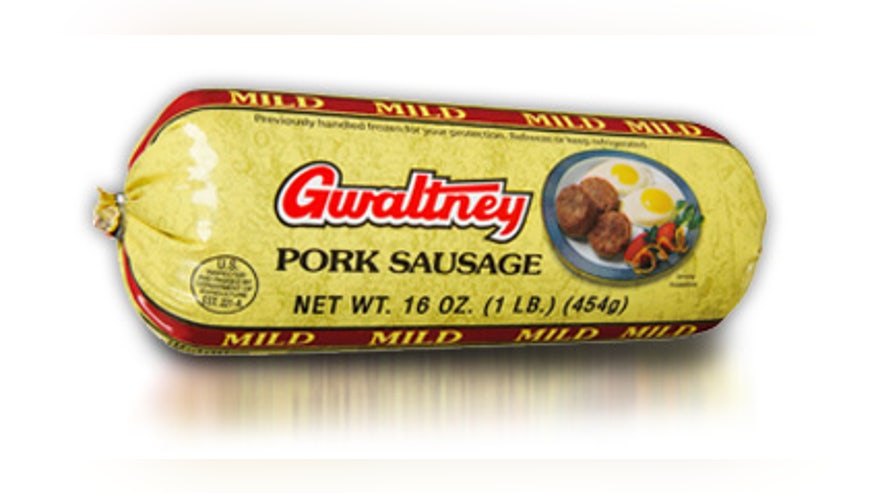 Smithfield Packing Company in Smithfield, Va., has recalled around 38,000 pounds of pork sausage due to the possibility the products may contain small pieces of plastic – likely from gloves.
The recall was announced by the U.S. Department of Agriculture's Food Safety and Inspection Service (FSIS) on Thursday.
The products being recalled include:
- 1-lb. chubs of "Gwaltney mild pork sausage roll" with a use-by date of Mar. 12, 2013
- Cases of "Gwaltney mild pork sausage roll" with a case number of 78533109741
Inside the USDA mark of inspection, the recalled products also contain the establishment number "Est. 221-A."  The sausage rolls were created on Jan. 11, 2013.
The recall was issued after Smithfield received two consumer complaints, however no injuries have been reported regarding the products.  The sausages have been distributed in Alabama, District of Columbia, Florida, Georgia, Louisiana, Maine, Maryland, North Carolina, New Jersey, New York, Pennsylvania and Texas.