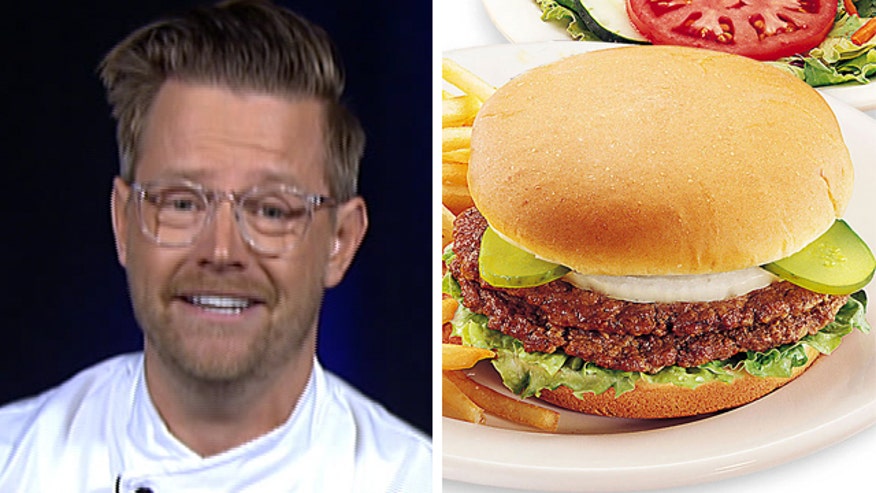 How well do you know your burgers?
May is National Barbecue Month, so we asked chef Richard Blais came in to talk to us about America's favorite flaming sandwich.
Blais knows a thing or two about burgers since creating his Flip Burger Boutique franchise after almost winning Bravo's "Top Chef" in 2009. He recently opened his fifth and latest restaurant in Tennessee. Add that to his new restaurant Juniper and Ivy in San Diego and shooting appearances as a judge on "Top Chef" --he's one busy guy.
But he took some time out to grade our burger test. While brioche, which surprisingly stumped a few people, wasn't a shocker, we were on the floor when Richard set us straight on the Juicy Lucy. And no, it's not a 'girl around the way.'
Have a look at the hilarious video above.