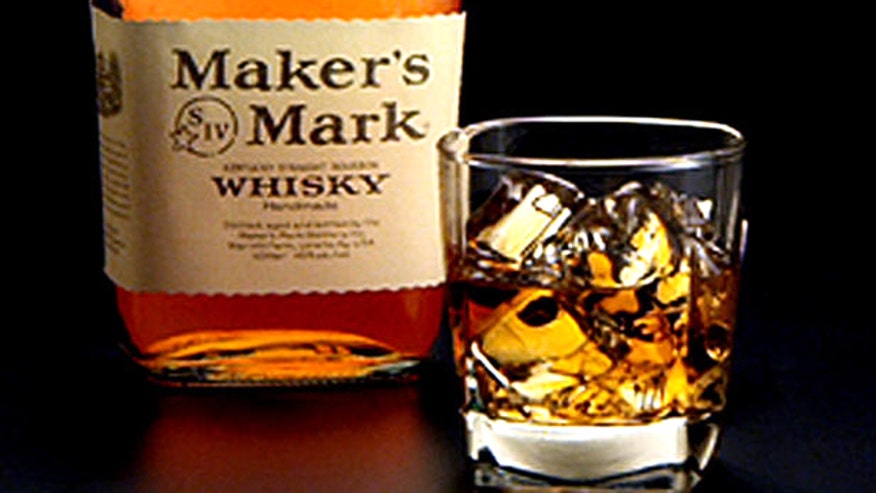 Last week's announcement that the world's best whisky comes from Taiwan may have caught drinkers by surprise, but the former president of Maker's Mark says it's a good thing.
Bill Samuels Jr., who ran Maker's Mark for thirty five years after his father passed him the torch, spoke to FoxNews.com about the rise of distilleries in Asia and bourbon popularity around the world.
"When you're old like me, you grew up in a family where what we did was not very respected for generation after generation after generation," Samuels Jr. said. "To see all the spotlight on fine whiskys, I don't care where they're made, it's just great."
The Samuels family started making Kentucky whisky in 1780, though Samuels Jr. admits back then it was "not very good." When Bill Samuels Sr. took over, he changed the recipe and converted his son from promising aerospace engineer to bourbon maker. Maker's Mark has seen extraordinary growth since, says Samuels, seeing low double digit growth over the past four decades.
Samuels Jr. recently retired from running the business and handed the reins over to his son, Rob Samuels. He now serves as Chairman Emeritus. The last project Samuels Jr. spearheaded was the production of Makers 46.
"My Master Distiller said, 'You know when your son comes in and replaces you, the first thing he's gonna do is take your name off the label and put his on there.' And I said, 'He won't do that.' Well, he did it. So I had to have a legacy and that was the creation of 46," Samuels Jr. said. "It's a little bolder, it's got a longer finish, and it's got a spice, which comes from the finishing process where we use French oak."
Maker's 46 joined the Maker's Mark portfolio in 2010 that includes the classic Maker's Mark and the company's newest bourbon, Maker's Mark Cask Strength.
Watch the full interview in the video above.