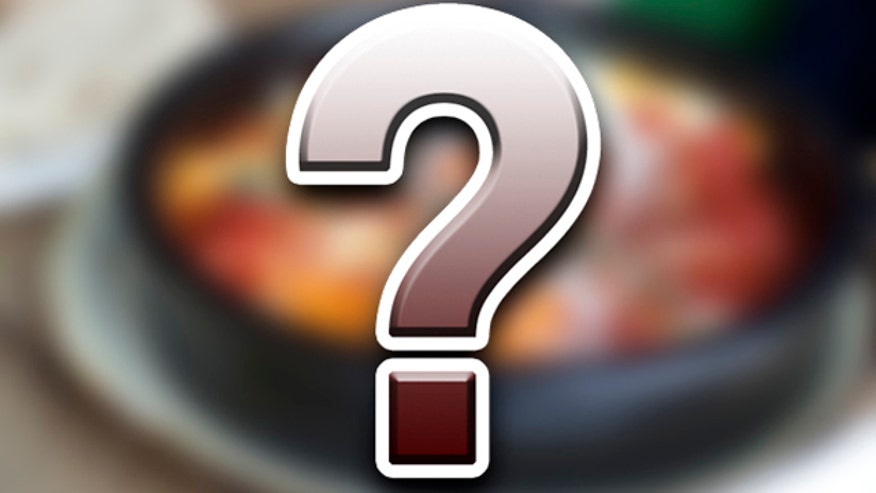 Shakshuka, Mutabel, Kahwa, Ugali. Do you know what any of those words mean?
If not, you're not alone: the terms - all foods from around the world - stumped most people we asked on the streets of New York.
No, Kahwa is not a Russian alcoholic beverage.
Luckily, Chef Michael Voltaggio, host of the new show "Breaking Borders" on Travel Channel, was on hand to set things straight with the correct definition of each term.
Watch the clip above and test your culinary knowledge.