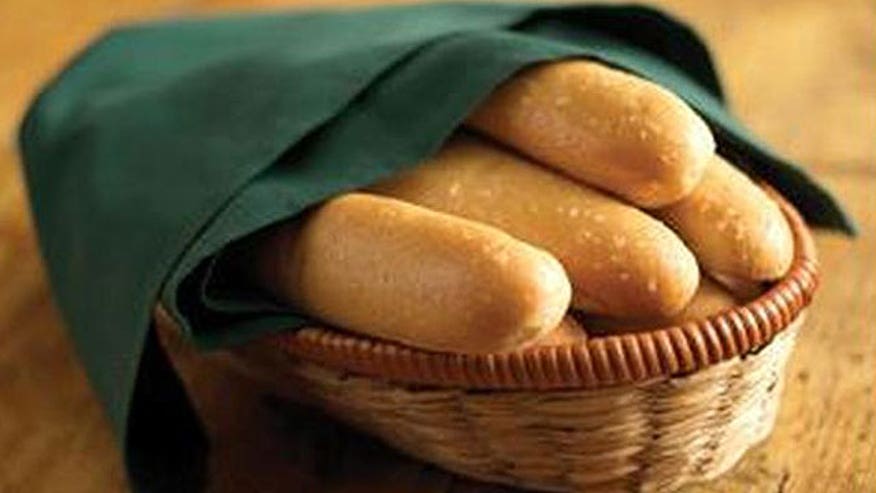 Ever wonder what makes Olive Garden's breaksticks so good?
A former Olive Garden bartender and server answered this and other burning questions about the Italian food franchise Wednesday in an AMA (Ask Me Anything) on reddit.
The secret to those breadsticks? He says it's just seasoned salt and butter.
Also surprising about Olive Garden is how many marriage proposals take place at the chain. That, and first dates.
And while the restaurant's Never Ending Pasta Bowl promotion has recently gotten some controversial news coverage, he says people love it. He once saw someone eat nine refills
[youtube AUwBis-1B3I]
Read the full AMA here.