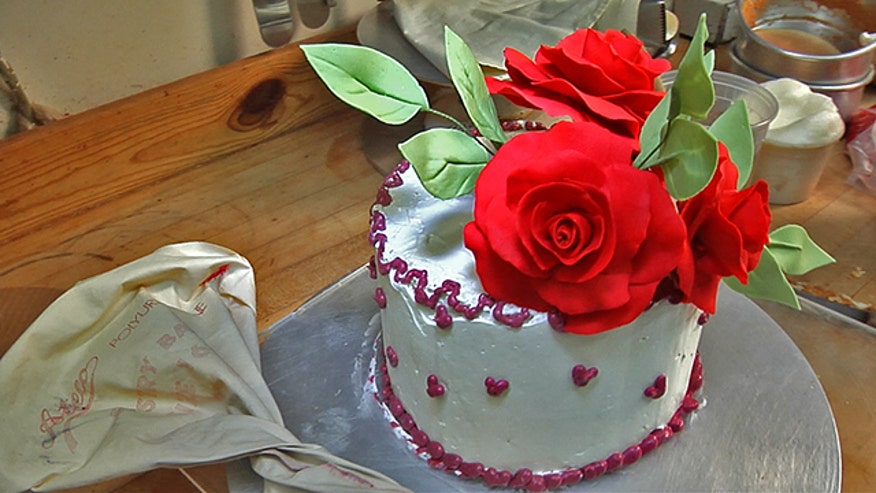 When Hollywood celebs think of wedding cakes, there's one name that bubbles right up to the top of the list: Sylvia Weinstock, the bespectacled reigning cake diva of New York.
The legendary cake designer to some of the biggest names in Hollywood, Weinstock's cakes are known for their incredibly realistic (and totally edible) flower decorations.
The kindergarten teacher-turned-cake baker to the stars recently visited with FOX News Magazine at her studio in Tribeca New York, where she demonstrated how to properly fill and frost a fancy cake.
Watch the video above and learn how you can add a little Weinstock magic to your own homemade cakes.