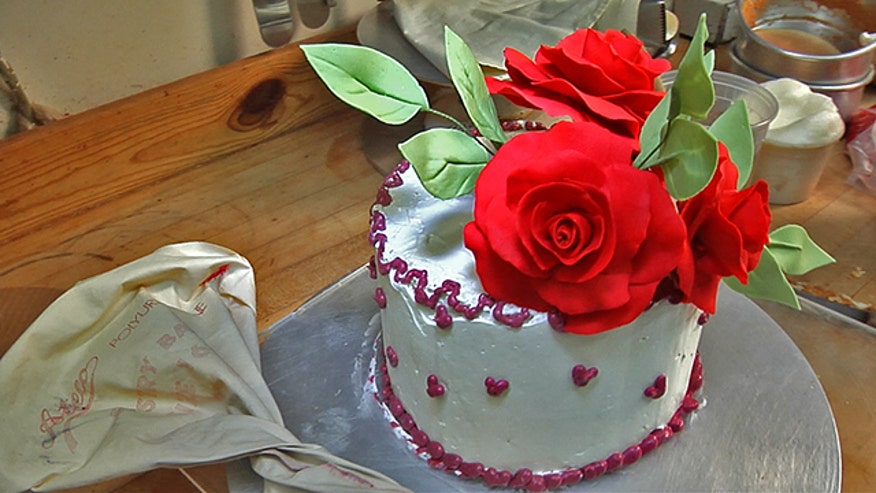 Valentine's Day is all about hearts and flowers -- and chocolate and desserts.
To help you out on that last one, we've put together the ultimate recipe guide for sweets for your sweeties.
From donuts to cakes to cookies, it's all about the surprise factor.
Wishing you a happy one filled with love. And sugar. Lots of sugar.