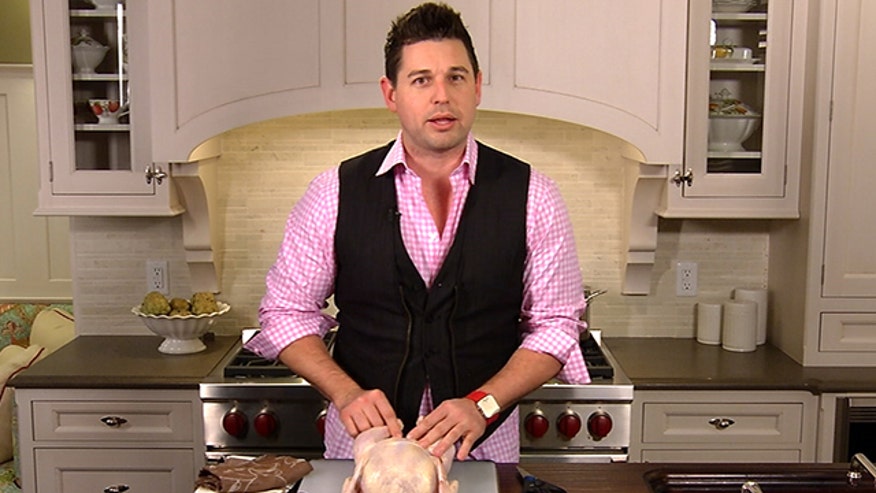 When it comes to buying chicken, you always get the biggest bang for your buck by buying a whole bird. The problem is, we're not always so confident in our chicken-chopping skills.
Chef Ryan Scott doesn't have that problem. As the host of Live Well Network's "Food Rush," Scott is extremely competent in the kitchen. And lucky for us, he was more than willing to demonstrate his butchering technique for our cameras.
Watch the video above to learn Scott's tips for separating a bird, then ready yourself for a beautiful (and tasty) chicken dinner.