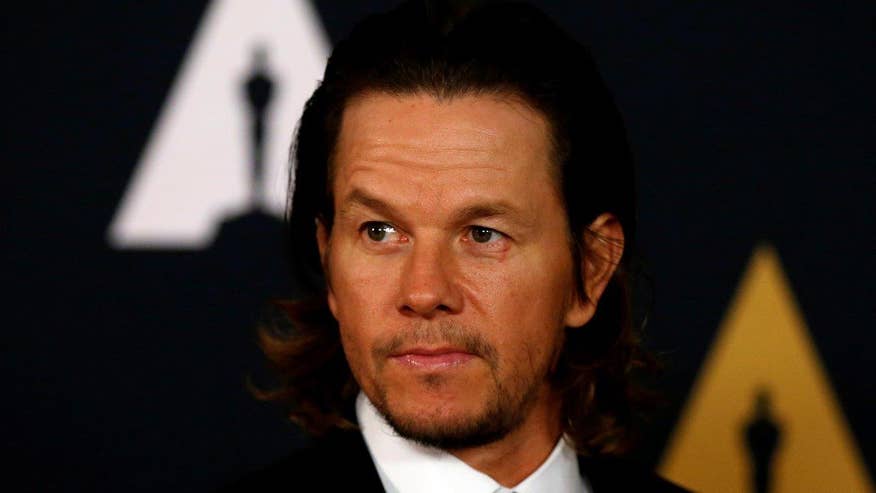 Everyone from Oliver Stone to Rosie O'Donnell, from Hollywoods A-list to D-list, has opined on the election.
But at least one Hollywood A-lister claims he's bowing out of the political game. Mark Wahlberg, who stars in the upcoming film "Patriot's Day," says it's high time celebrities recognize that no one between the coasts cares what they think about the President-elect.
"A lot of celebrities did, do, and shouldn't [talk politics]," he told Task & Purpose magazine. "They might buy your CD or watch your movie, but you don't put food on their table. You don't pay their bills. A lot of Hollywood is living in a bubble. They're pretty out of touch with the common person, the everyday guy out there providing for their family."
He pointed out that his decision to stay mum on policy issues comes from the fact that he spent his life around real Americans. "Me, I'm very aware of the real world. I come from the real world and I exist in the real world," he said. "And although I can navigate Hollywood and I love the business and the opportunities it's afforded me, I also understand what it's like not to have all that."
Click here for more on this story from Heat Street.