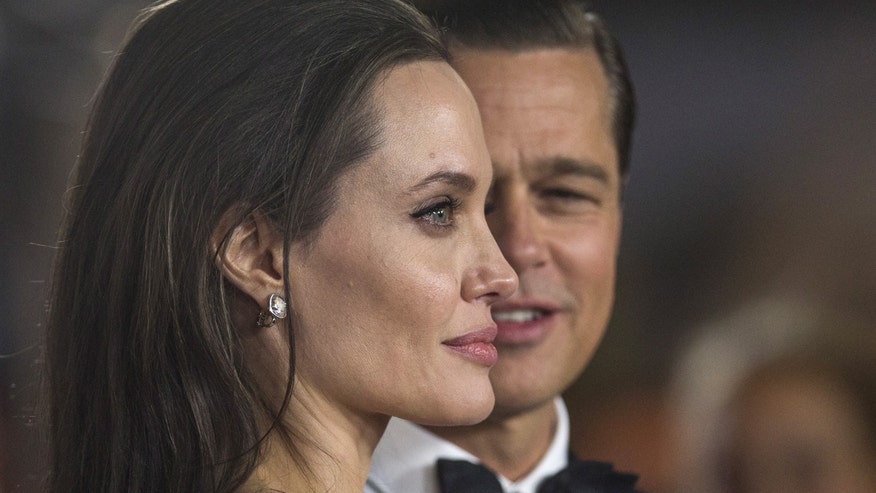 The bitter fall-out from the Brangelina break-up is impacting on their movie careers, with Angelina Jolie reportedly abandoning plans to make an $110 million movie about elephant poaching in Africa that would have starred Brad Pitt.
Heat Street reports that Jolie will no longer be directing "Africa" — once slated as her next big budget movie that she would be making and which was to have starred Pitt — following the collapse of their two-year marriage.
A source close to the veteran producer Jon Peters, who was to have co-produced "Africa," told Heat Street: "This movie has been a nightmare to get off the ground from the beginning. Until the last few weeks Angelina was resolute in her intent to get it made but now she doesn't want to direct it at all.
"Brad Pitt was still interested in acting in the movie — for him it was Seven Years in Tibet [his 1998 wartime biopic] set in Africa and he wasn't ready to give up on it. But Angelina now doesn't want to have any kind of relationship with him, personal or professional."
Click here to read more on this story from Heat Street.