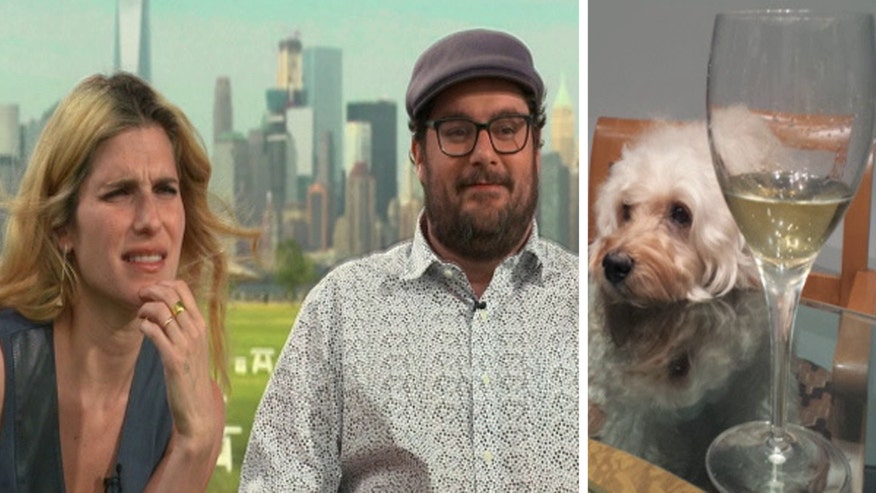 Who says movie reviews don't matter anymore?
Professor Jason Johnson, a professor of political science at Hiram College, Ohio and political editor of African-American culture website The Root, claims to have uncovered the real meaning of new animated children's movie "The Secret Life of Pets" in his review — it's about white privilege trampling over black power.
The received wisdom is that the film is aimed at kids who enjoy adventures about animals. "The Secret Life of Pets" chronicles a Manhattan terrier Max (voiced by Louis CK) whose existence is shaken up by his owner adopting a new rescue dog. The dogs' bust-up results in them falling into the company of some stray animals, led by rabbit Snowball (voiced by African-American comedy star Kevin Hart), that are on a mission to get humans.
Not so, according to Doctor Johnson's review in The Root. "The Secret Life of Pets" is about white privilege exploiting the likes of Snowball and the dachshund Buddy (voiced by African-American comedian Hannibal Buress).
Doctor Johnson writes: "'The Secret Life of Pets' uses an allegory of black pain and suffering to further a storyline about white folks getting what they want."
Click here for more on this story from Heat Street.